About 70 mln yuan worth of smuggled cigarettes seized in south China
GUANGZHOU, Nov. 16 (Xinhua) -- Authorities have seized large quantities of smuggled cigarettes worth about 70 million yuan (about 10.6 million U.S. dollars), coast guard authority in south China's Guangdong Province said Monday.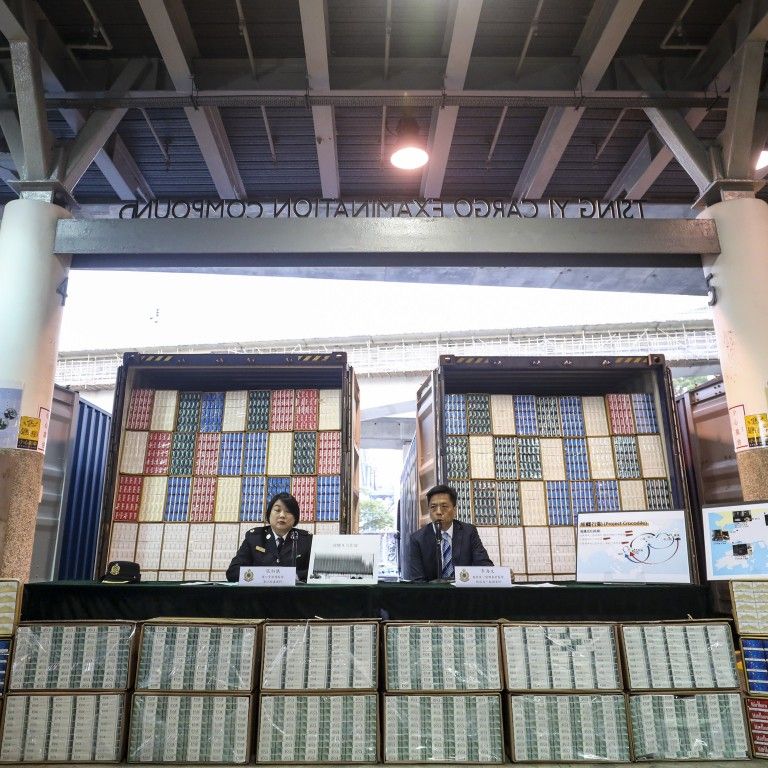 The Guangdong Coast Guard's branch in the city of Zhanjiang intercepted a vessel on Nov. 6 in the waters near Qiongzhou Strait after receiving a tip-off and seized the smuggled cigarettes of 26 major Chinese and foreign brands. The suspects have been detained and further investigation is underway, the authorities said. This is the largest cigarette-smuggling case cracked by the Guangdong Coast Guard in terms of the total market value of goods, they added. The Guangdong Coast Guard has vowed to step up its patrol of key waters and related investigations to crack down on maritime smuggling activities, and ensure the security and stability of the waters under its jurisdiction.