Fresh Start: Podcast News (5/10/2020 Sun.)
People's Daily app
1589061295000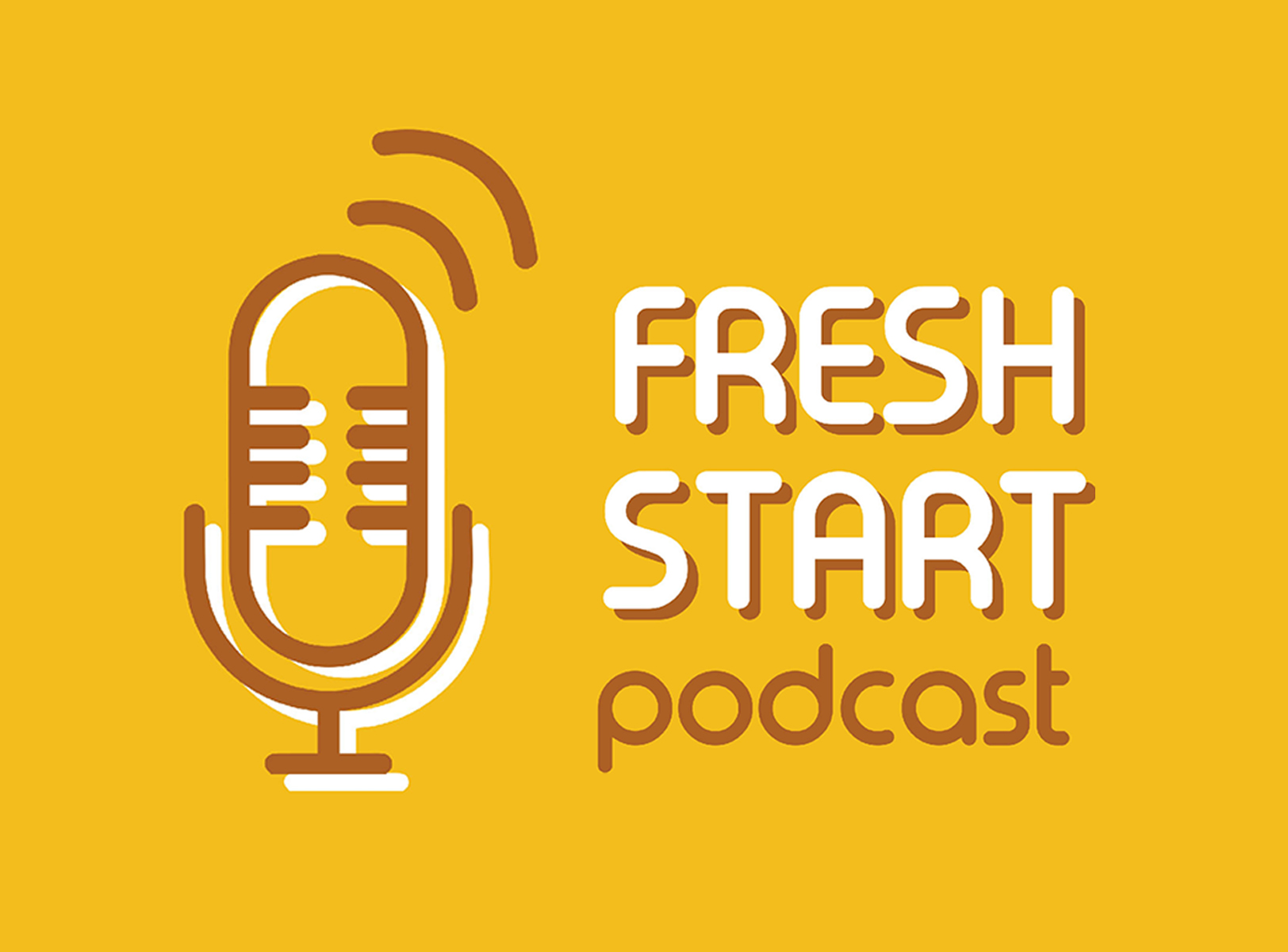 Welcome to Fresh Start.
This is People's Daily app.
Here are today's picks from our editors.
International tourism could fall 60-80 pct amid COVID-19 outbreak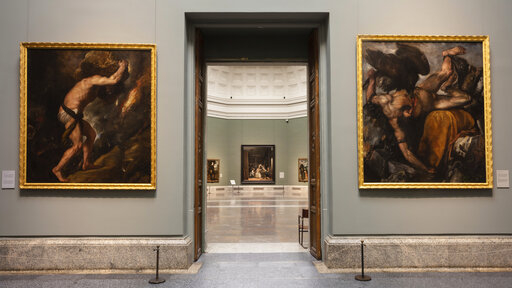 The United Nations World Tourism Organization (UNWTO) predicted that international tourist arrivals could fall between 60 to 80 percent in 2020 due to COVID-19.
The UNWTO highlighted in a press communique that the first quarter of the year saw a 22-percent fall in tourist numbers compared with 2019, with 67 million fewer people making international trips as the impact of the coronavirus began to be felt by the travel sector.
March was the worst-affected month, with a 57 percent decline in international arrivals as many countries introduce lockdowns and close borders to prevent the spread of COVID-19. (CGTN)
China to strengthen public health emergency response system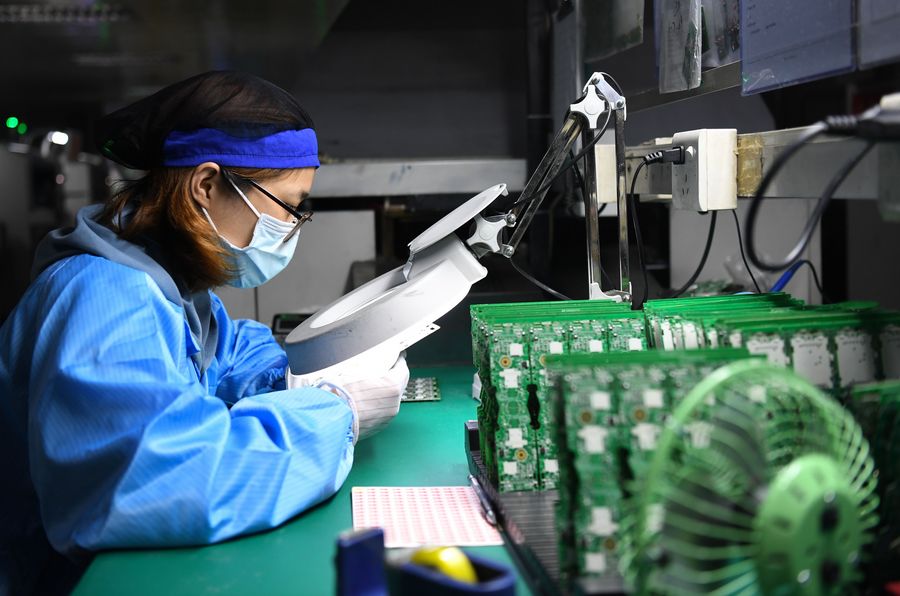 China will further strengthen its public health emergency response system, as some areas of weakness have been exposed in coping with the COVID-19 epidemic, a health official said on Saturday.
Li Bin, deputy head of the National Health Commission, told a press conference that more efforts will be made in emphasizing prevention, supporting both traditional Chinese medicine (TCM) and Western medicine and combining routine practices and actual emergency responses.
People's awareness of preventing public health emergencies should be raised, and a unified and efficient leadership and command system on the public health emergency response should be established, Li said. (Xinhua)
US approves new coronavirus antigen test with fast results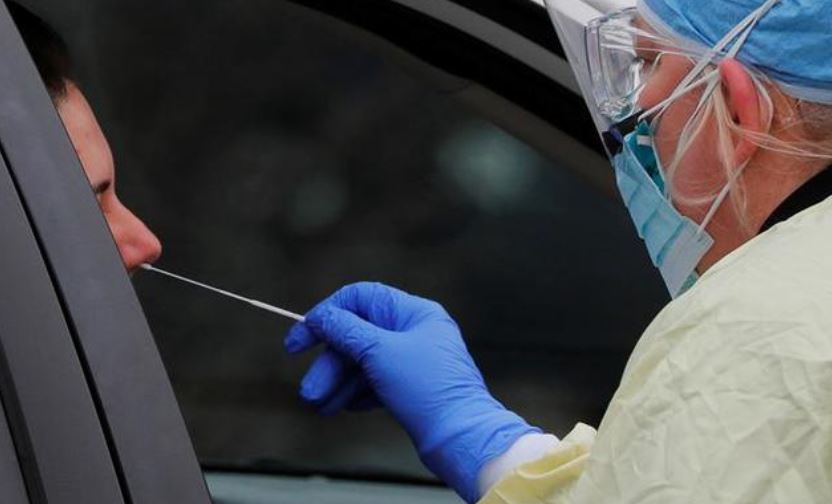 US regulators have approved a new type of coronavirus test that administration officials have promoted as a key to opening up the country.
The Food and Drug Administration on Saturday announced emergency authorization for antigen tests developed by Quidel Corp. of San Diego. The test can rapidly detect fragments of virus proteins in samples collected from swabs swiped inside the nasal cavity, the FDA said in a statement. (AP)
Britain mulls quarantine for visitors from abroad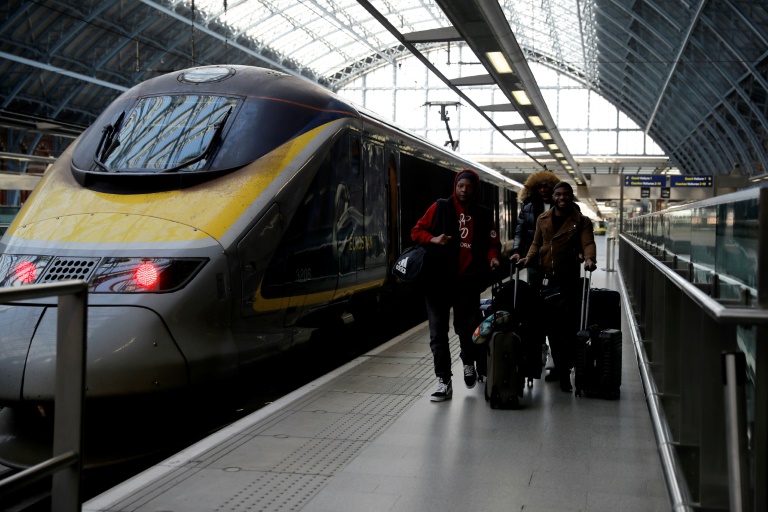 Britain could introduce a 14-day mandatory quarantine for international arrivals to stem the spread of coronavirus, an airline association said Saturday, sparking alarm in an industry already hard hit by the global pandemic.
Tim Alderslade, chief executive of Airlines UK, the trade body for UK-registered airlines, confirmed to AFP that the government had approached it with the idea.
Prime Minister Boris Johnson could unveil the measure on Sunday evening, media reports said. (AFP)
Japan's household spending slides to five-year low in March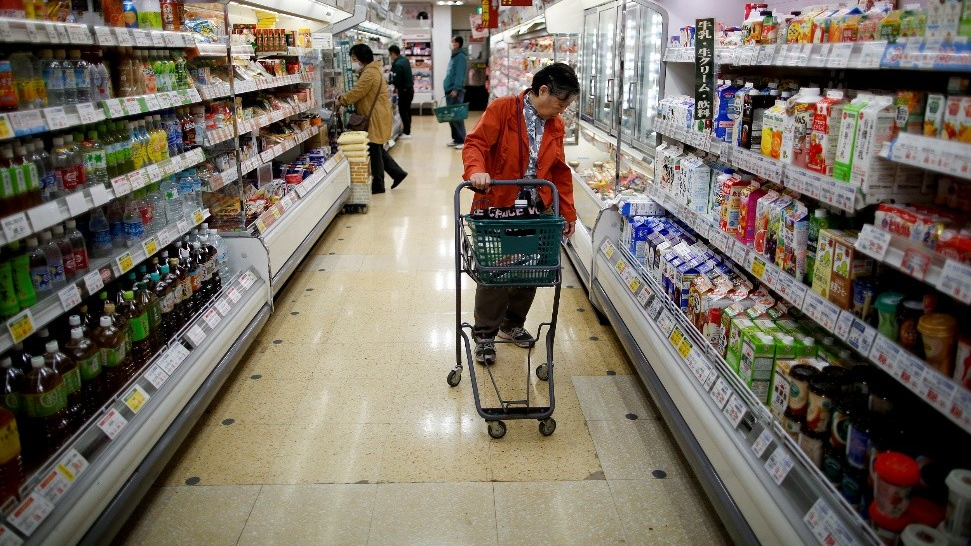 Japan's household spending plunged in March and service-sector activity shrank at a record pace in April, reinforcing expectations that the coronavirus pandemic is tipping the world's third-largest economy into deep recession.
Household spending slumped 6 percent in March from a year earlier following a 0.3 percent fall in February, marking the biggest drop in five years, government data showed on Friday. (CGTN)
With attention on virus, Amazon deforestation surges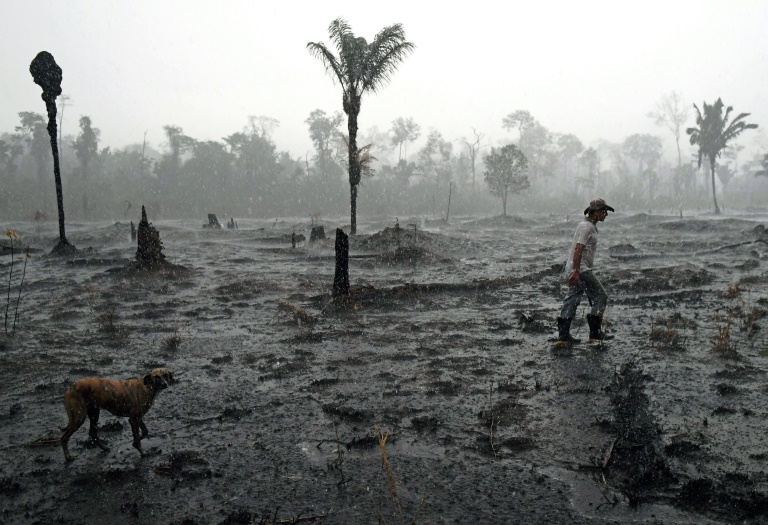 It has not gotten much attention with the world focused on coronavirus, but deforestation has surged in the Amazon rainforest this year, raising fears of a repeat of last year's record-breaking devastation -- or worse.
A total of 1,202 square kilometers of forest -- an area more than 20 times the size of Manhattan -- was wiped out in the Brazilian Amazon from January to April, according to data released Friday by Brazil's National Space Research Institute (INPE), which uses satellite images to track the destruction.
That was a 55 percent increase from the same period last year, and the highest figure for the first four months of the year since monthly records began in August 2015. (AFP)
5,300-year-old ancient city testifies to Chinese civilization origins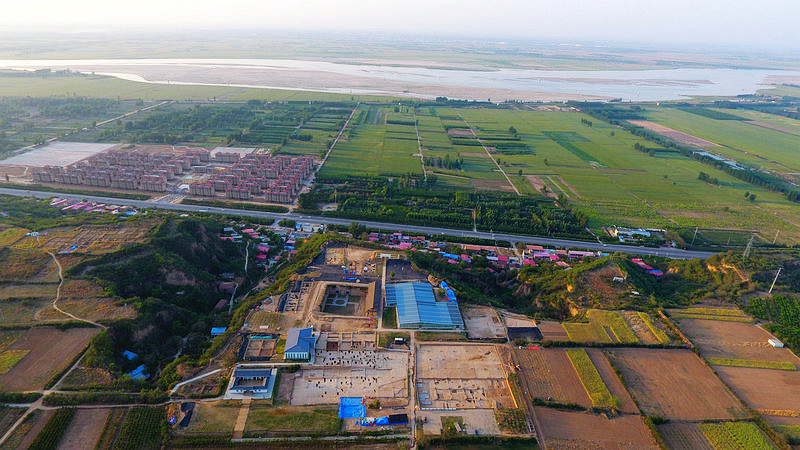 Archaeologists on Thursday confirmed that the Shuanghuaishu site in Zhengzhou, central China's Henan Province was the capital city of an ancient "Heluo Kingdom" dating back around 5,300 years, testifying to the origin of the Chinese civilization.
The Shuanghuaishu site is the first high-level city ruins unearthed in the Yellow River Basin, central China, adding testament to more than 5,000 years of Chinese history.
Experts believe that the mid-late civilization of Yangshao culture centered on the Shuanghuaishu site is indeed the root of the Yellow River culture, which can be called the "embryo of early Chinese civilization." (CGTN)
Thanks for listening and be sure to catch us tomorrow.

And now for the Question of the Day:
Which NFL team appeared in four consecutive Super Bowls from 1991 – 1994 and lost them all?
(Answer: Buffalo Bills.)
Today's quote is from English scientist Thomas Huxley (1825-1895).
"Science is nothing, but trained and organized common sense."
(Produced by Nancy Yan Xu, Ryan Yaoran Yu, Brian Lowe, and Da Hang. Music by Eugene Loner.)