Gas poisoning kills 4 in southwest China
CHENGDU -- Four people were killed and three others injured by gas poisoning in the city of Mianyang, Southwest China's Sichuan province, local authorities said Sunday.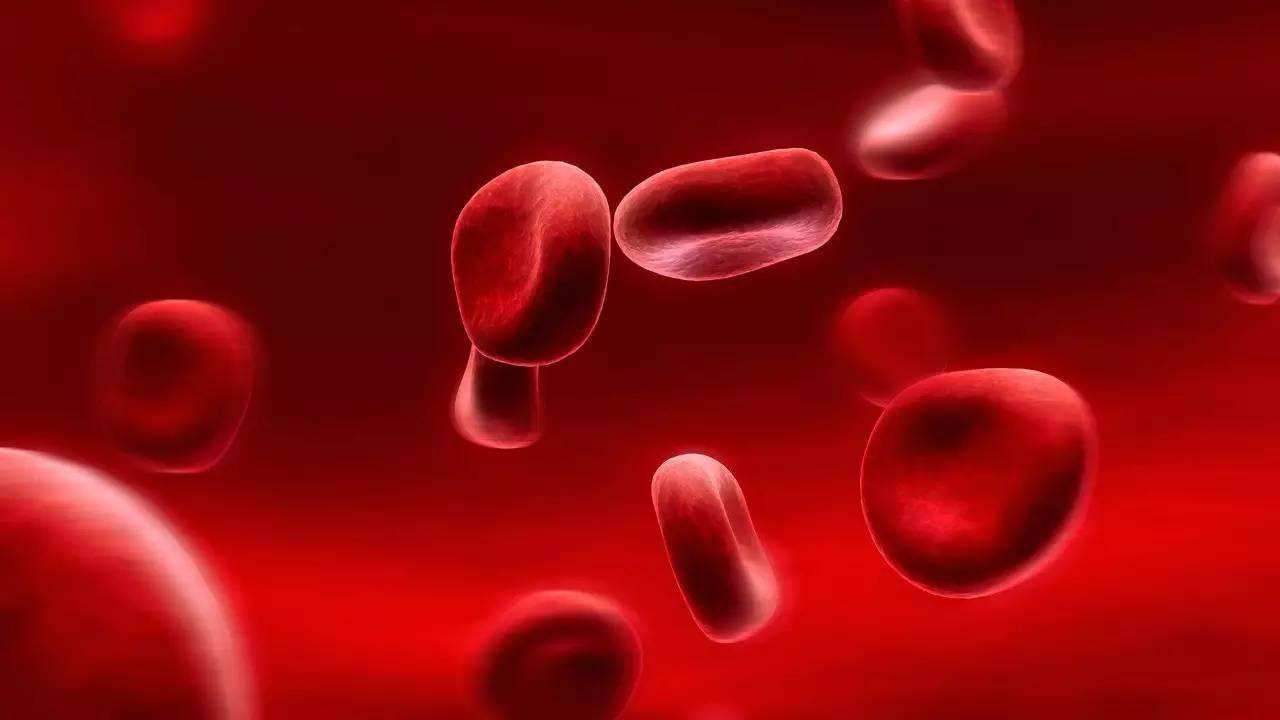 The accident occurred at around 7:50 am Saturday when seven employees of a company were left unconscious by carbon monoxide poisoning in their dormitory, according to the publicity department of Anzhou District of Mianyang.
Four employees died despite emergency medical treatment provided by first aiders. Another three were rushed to a hospital and are in stable conditions.
Preliminary investigation showed that the gas poisoning was caused by poor ventilation in the bathroom.