China says its vessel's activities near Diaoyu Islands are legitimate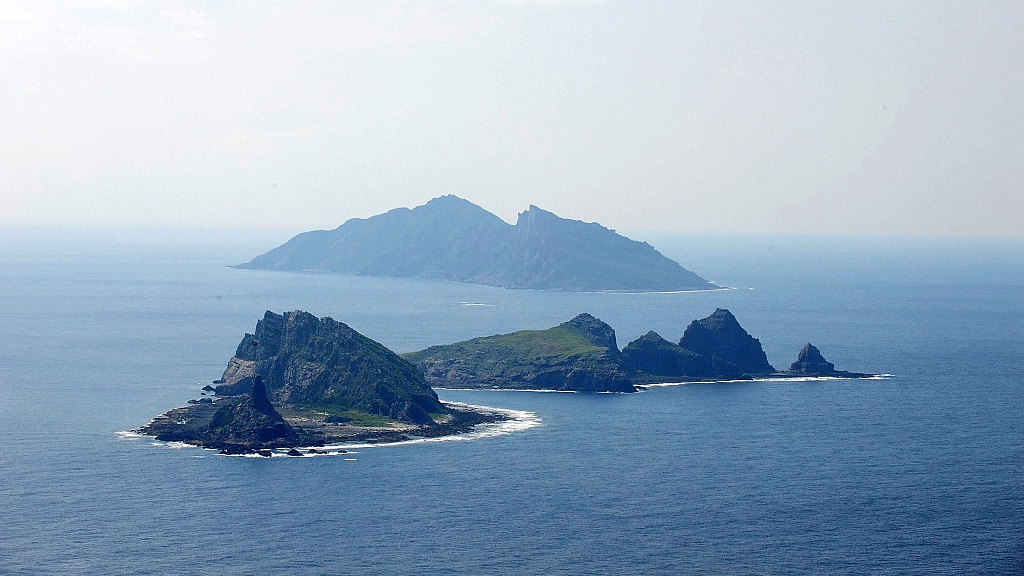 Recent law enforcement activities of Chinese coast guard vessels near the Diaoyu Islands were legitimate, Chinese Foreign Ministry spokesperson Zhao Lijian said on Tuesday.
Zhao made the remarks in response to a question about Japan's protest to China over the activities.
"The Diaoyu Island and its affiliating islands have been part of China's territory," he said at a regular press briefing.
"Recently, rightwing Japanese fishing boats repeatedly made incursions into the adjacent waters of the Diaoyu Islands, seriously infringing on China's sovereignty," he said.
"Chinese coast guard vessels were enforcing law on site against a rightwing Japanese fishing boat in accordance with law, which was a legitimate move to safeguard China's sovereignty," he added.
Japan's Defense Ministry said a Chinese naval ship sailed near the Diaoyu Islands on Monday. The Japan Coast Guard said two Chinese coast guard vessels entered the waters near the islands and tracked a Japanese fishing boat on Tuesday, according to Kyodo News.