Cartoon: Hypocritical defender
People's Daily app
1654088663000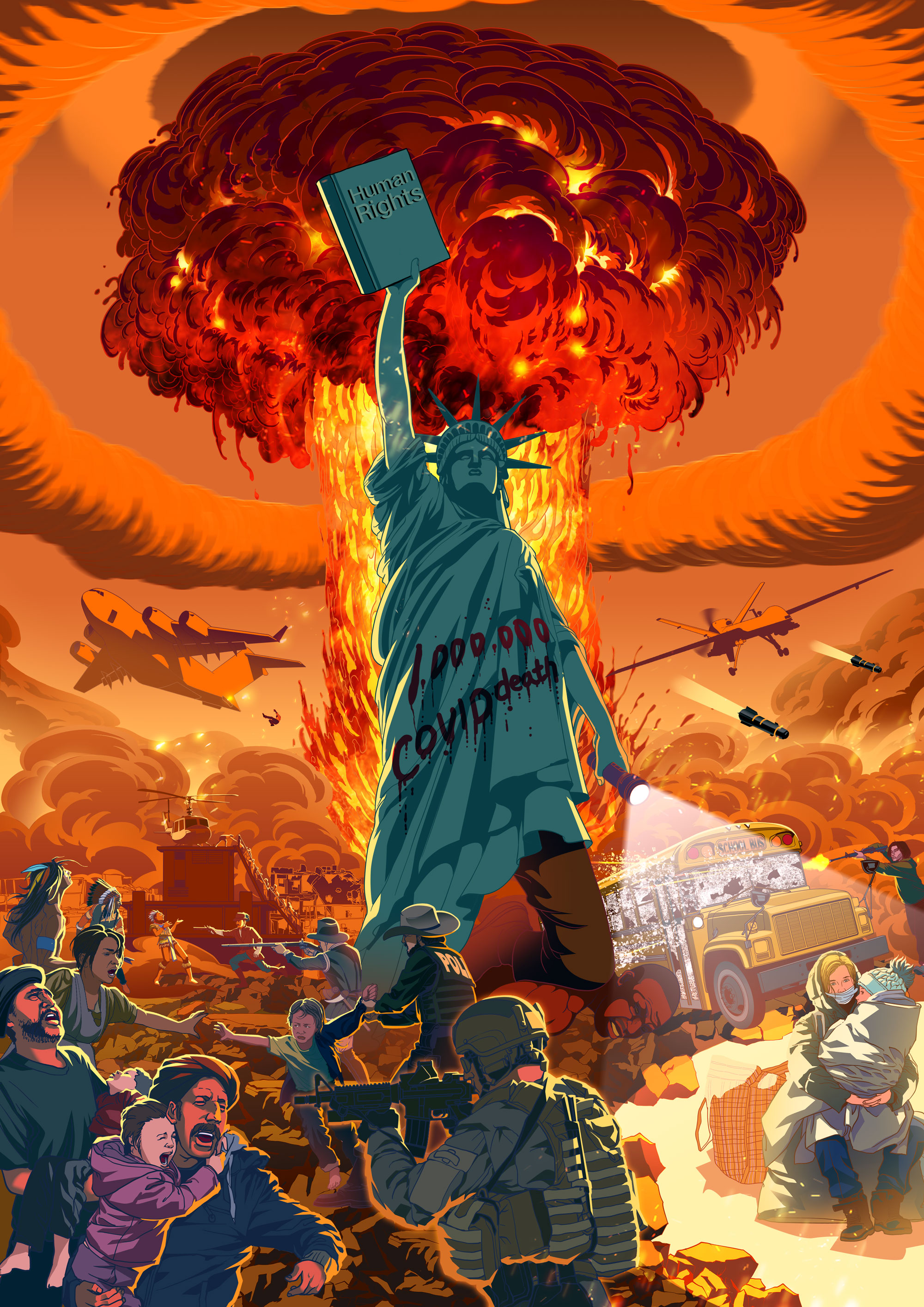 From the slaughter of native Indians in the West of America to the nuclear tests at Bikini Atoll, from gunshots in school campuses to the cries of infant refugees, the over two-century-long history of the United States was stained by appalling violations of human rights, which caused great suffering to people that have not recovered until today.

The US has been turning a blind eye to its own notorious violations of human rights and often criticizes others over human rights issues or even makes up untenable stories to slander other countries to achieve its interests.
The double standards the US has been practicing has proven that the hypocritical defender does not genuinely advocate the protection of human rights.
(Produced by Qiao Wai, Zhu Yurou and Ni Tao)