China urges US to drop investment ban linked to Chinese military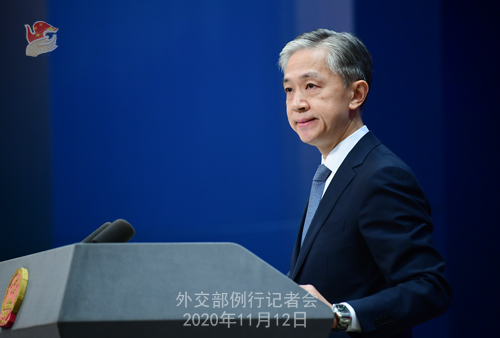 China's Foreign Ministry on Friday called on the U.S. government to stop targeting Chinese enterprises with the excuse of national security and vowed to protect the interest of Chinese firms.
China's Foreign Ministry spokesperson Wang Wenbin made the remarks at a daily press briefing regarding question on reports of the Trump's administration banning U.S. investment in firms linked to Chinese military.
"China urge the U.S. side to correctly view China's military-civilian integration policy," Wang added.
Wang said the U.S.'s move is out of political intention and is against the rules of world trade and principle of market competition, adding it will seriously disrupt normal economic, trade and investment cooperation between China and the U.S.