China administers over 9 million COVID-19 vaccine doses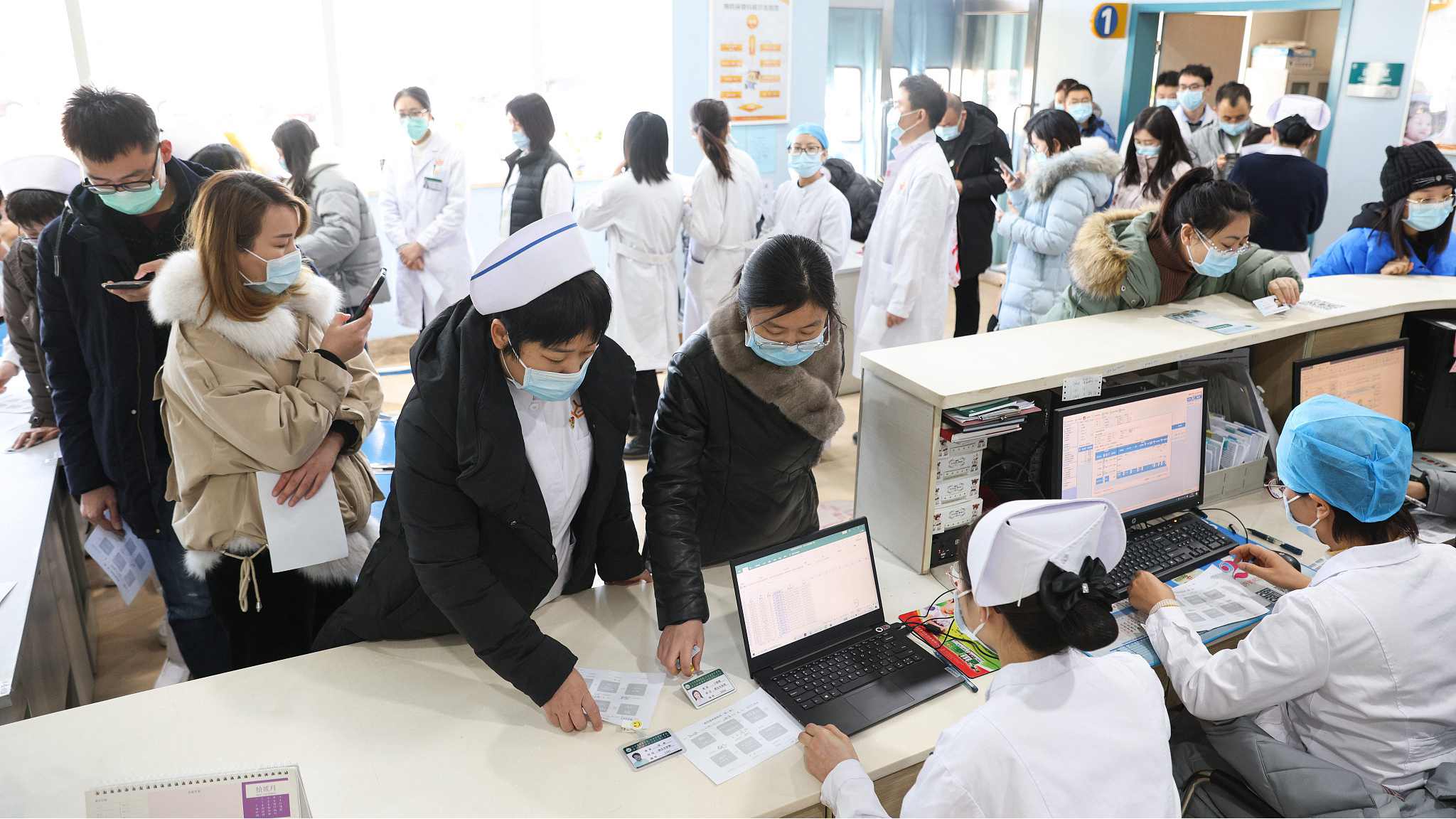 China has administered over 9 million COVID-19 vaccine doses, health officials said at a press conference on Saturday.
Since the country officially rolled out vaccinations on December 15, nearly 7.5 million doses have been administered to key populations nationwide, said Zeng Yixin, deputy head of the National Health Commission (NHC). These include workers in the cold-chain logistics sector, custom inspectors, health professionals, employees at government agencies and in public service sectors, community workers, as well as people who are to go abroad.
Over 1.6 million people of the high-risk groups had previously been inoculated.
"The vaccinations further prove the safety of China-developed COVID-19 vaccines," said Zeng.
China has said it will offer free vaccines to the general public in a comprehensive and orderly manner. The country recently granted conditional marketing authorization to a Sinopharm-developed vaccine.