China to further cut negative list for foreign investment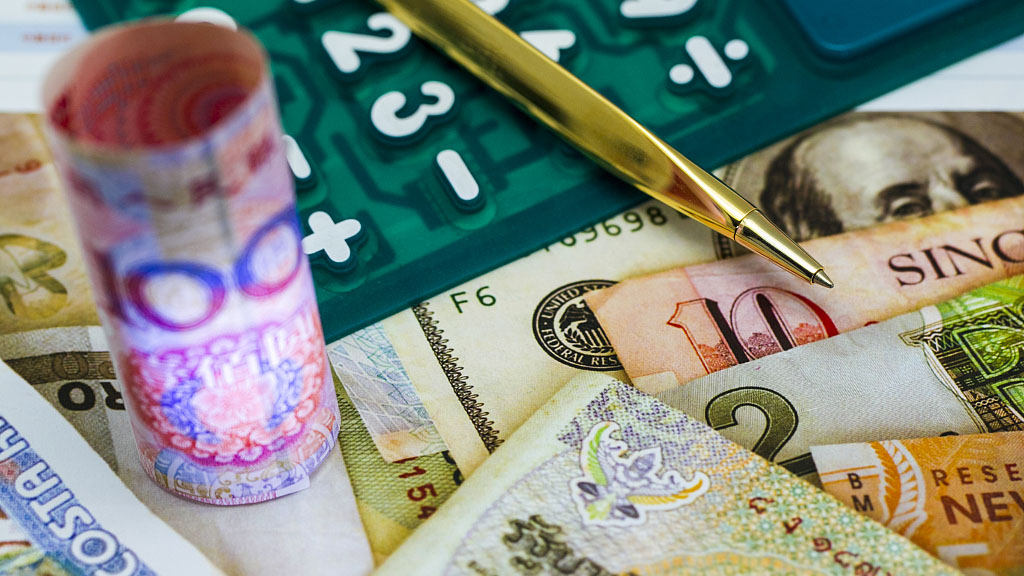 File photo: CGTN
BEIJING, Jan. 8 (Xinhua) -- China will continue to push forward high-level opening up and shorten the list that outlines sectors off-limits to foreign investors, a senior commerce official said.
China is set to become the world's largest national market and enjoys a solid cooperation base for foreign investment thanks to its strong industry supporting capacity, Wang Shouwen, vice commerce minister said Wednesday at a meeting by investment promoting agencies.
Wang pointed out that the Chinese market is seeing growing innovation competitiveness, especially in sectors like the Internet, information technology and artificial intelligence.
China, generally speaking, still enjoys comprehensive advantages in attracting foreign investment, Wang said, adding that greater reform autonomy would be given to the country's free trade zones.