Production of medical supplies a priority in coronavirus-hit China
Daily dispatches of emergency prevention and control materials to central China's Wuhan are a top priority as the city grapples with shortages of medical supplies amid a coronavirus outbreak, the Chinese Ministry of Information Technology said on Thursday.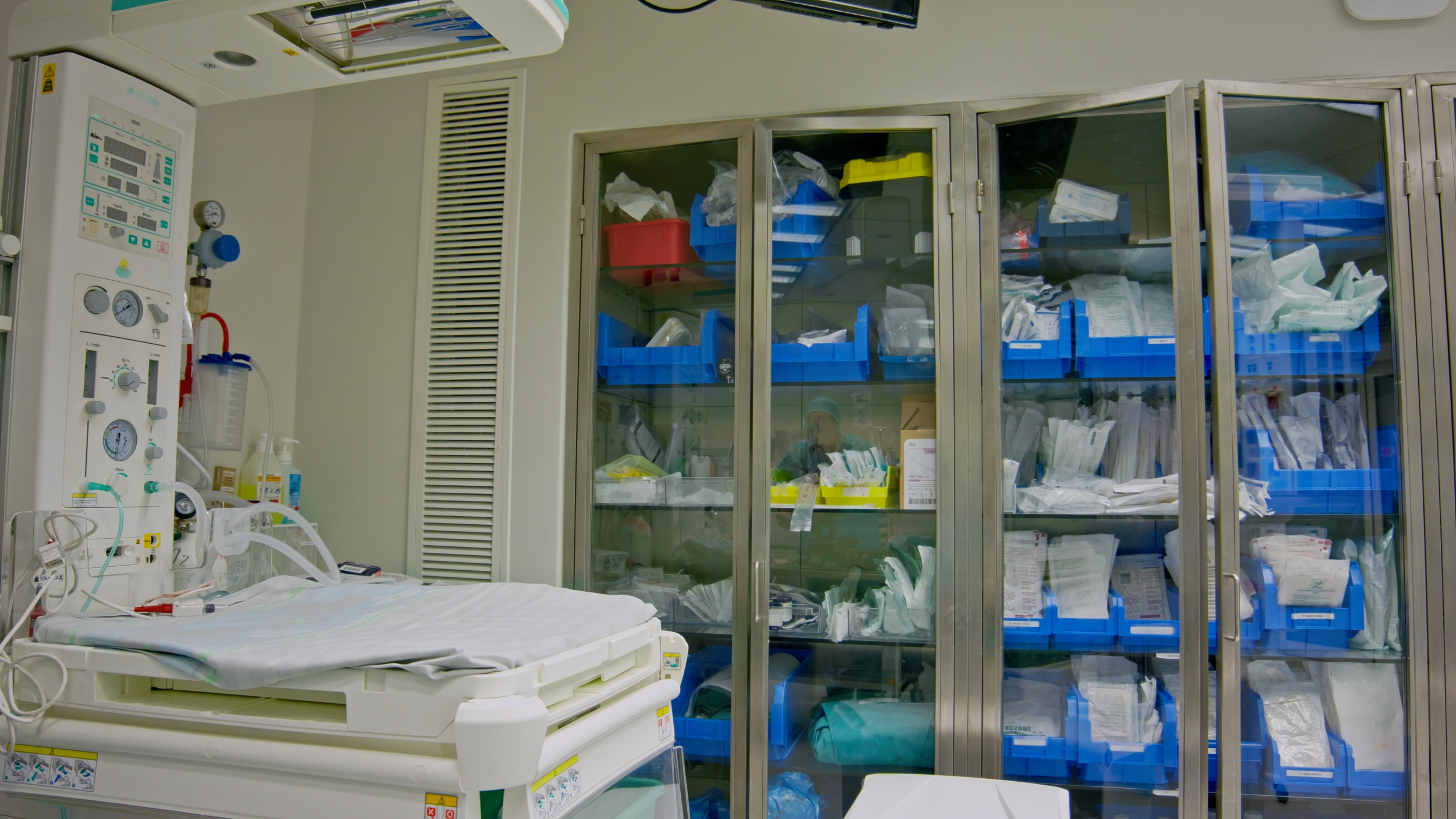 File photo: CGTN
Guaranteeing steady production of key medical supplies to help fight the outbreak has proven to be a challenge as the contagion intensified during the Spring Festival holiday, when factories in China typically lower their output as workers head to their hometowns to welcome the Lunar New Year.
Ministry Spokesperson Huang Libin told reporters that the resumption of emergency items such as masks and protective suits is facing a number of issues, including insufficient raw materials, shortage of skilled labor and logistical hurdles after China placed transport restrictions to limit the spread of the outbreak.
"We'll do everything possible to increase the support of medical protective clothing, encourage enterprises to resume work and resume production," Huang said.
Wuhan is the epicenter of the new coronavirus outbreak, which has infected over 7,700 people across China. The city has been quarantined as part of China's efforts to contain the virus, with access into and out of Wuhan suspended. A number of other cities in Hubei Province have also implemented different forms of travel limitations.
"Many (workers) have volunteered to come back from their vacation and resume work," said Huang.
A total of 26 commissioners have been sent to 15 major medical protective clothing enterprises since the General Office of the State Council issued an emergency notice on Wednesday asking factories to ramp up production of key items in the fight against the coronavirus.
Some 81,000 medical protective clothing pieces for Intensive Care Units have been sent to Hubei Province, among which 68,400 have been delivered. Over 10,000 medical protective clothing pieces based on European standards are reaching Wuhan on a daily basis, although they are not fit for the ICU.
Among medical supplies sent to Hubei are 128,100 N95 masks, five tons of hand sanitizers, 32,000 boxes of disinfectants, 102,000 medical goggles and 30 infrared thermometers.