Hainan aims to double foreign investment inflow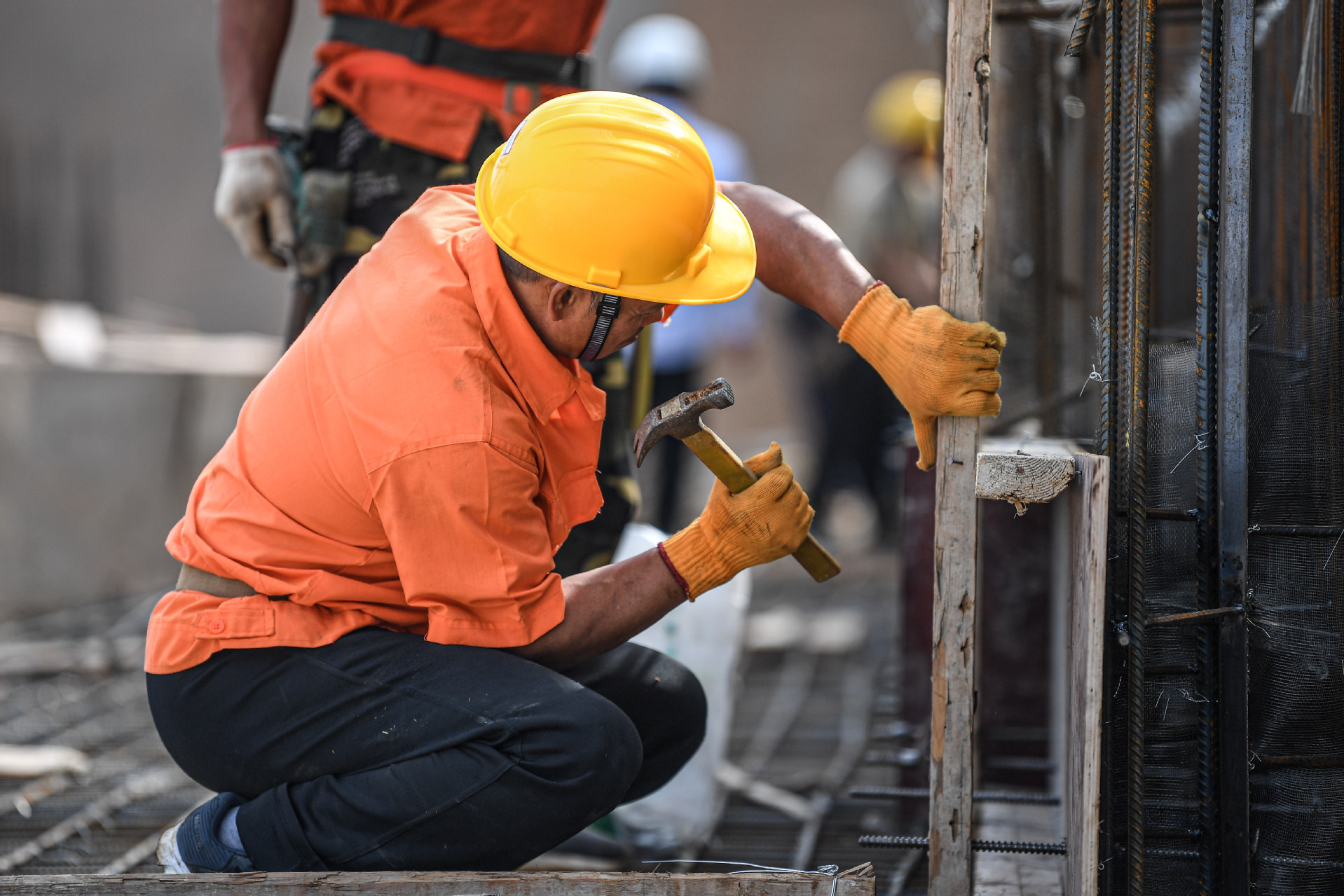 Hainan province is expected to see its inflow of foreign investment double this year with the implementation of a slew of policies to facilitate trade, investment, and cross-border funds flow, Shen Danyang, vice-governor of Hainan, said on Saturday.
Shen said in a speech at the 86th International Forum on China Reform that the various policies rolled out by the country to support the province's free trade port development is starting to pay off.
Inflow of foreign investment into the province has been up by 80 percent year-on-year so far this year, and is expected to double from that of last year, he said.
The number of market players in the province has reached 1.1 million, with the number having been up by 80 percent year-on-year starting from June, Shen said.
The province, which increased its annual offshore duty-free shopping quota from 30,000 yuan to 100,000 yuan per person starting from July, also saw its daily average sales of duty-free shops exceed 100 million yuan this year, he said.
Going forward, Shen pledged to expand opening up in the area of data, saying that businesses that are registered and have their service facilities located in the free trade port will be green-lighted to conduct services including online data processing and transaction processing.