China's space program receives 120 Hong Kong applications
China's latest space talent recruitment drive has received 120 applications for the job of payload specialist from the Hong Kong Special Administrative Region (HKSAR), its official said on Saturday.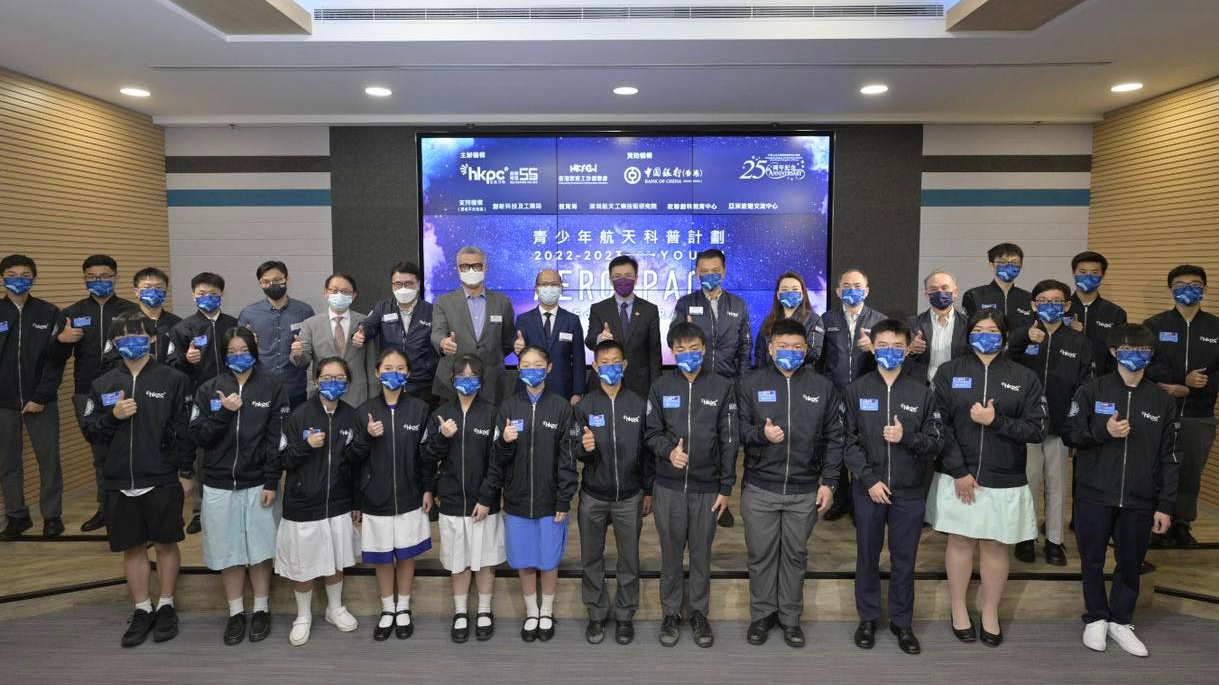 The number was released at the commencement of Hong Kong's "Youth AerospaceTechEd Program."
For the first time ever, the mainland is recruiting two payload specialists from the HKSAR for its manned space program.
The applicants come from local universities, government-backed research centers, and the Hong Kong Productivity Council, according to Sun Dong, the secretary for innovation, technology and industry government of the HKSAR.
Over half of them hold degrees in biology, biomedical engineering, and electrical engineering, while the rest specialize in physics, material studies, chemistry, astronomy, and psychology, Sun said.
Payload specialists are professional scientific researchers who are responsible for conducting aerospace experiments or research, operating space laboratory equipment, and managing daily operations of space stations with other astronauts.
Eligible candidates must be aged between 30 and 45, have doctoral degrees in related areas with a minimum of three years of experience in scientific innovation. They must also pass a physical fitness test.