China rebukes accusation of militarizing South China Sea
BANGKOK, Aug. 2 (Xinhua) -- China rejected to be labeled as militarizing the South China Sea, Chinese State Councilor and Foreign Minister Wang Yi said here on Friday.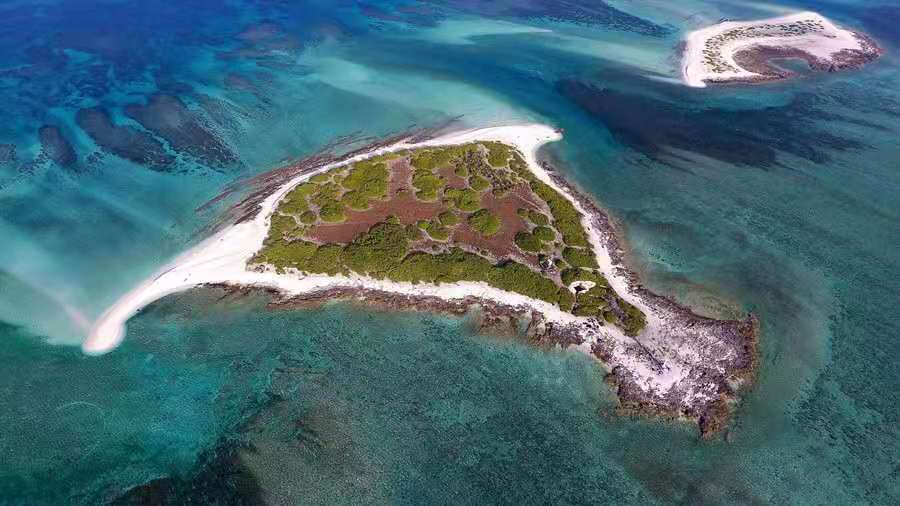 File photo: VCG
Wang made the remarks in response to accusations from a certain non-regional power regarding the South China Sea issue during the ASEAN (the Association of Southeast Asian Nations) foreign ministers' meeting and other related meetings.
Wang said, with the joint efforts of China and ASEAN countries, the situation of the South China Sea has generally maintained stable and has been improving.
Following the spirit of the Declaration on the Conduct of Parties in the South China Sea (DOC), China and ASEAN countries actively advanced the consultations on the Code of Conduct (COC) in the South China Sea and finished the first reading of the Single Draft Negotiating Text of the COC ahead of schedule, marking the formulation of the COC framework, said Wang, adding that it also displayed China and ASEAN countries' determination and capability to push forward the COC consultations.
"However, to our regret, against the wishes of countries in the region to pursue peace and cooperation, a certain non-regional great power continues to showcase muscles and create tension in the South China Sea, so as to make excuses to boost outpost military manoeuvring in the region," Wang said.
What the certain non-regional great power has done, Wang said, is not goodwill behavior nor responsible action that will address the regional countries' concerns of peace and development.
China, a safeguarding power of regional peace, pursues a national defense policy that is defensive in nature, Wang said, noting that it is a legitimate right for a sovereign state by international law to deploy defensive facilities on its territory.
The non-regional great power criticizes China for "militarization" in the South China Sea, but it is the same country that boasts hundreds of military bases across the world and deploys hundreds of thousands of troops outside its own territory, Wang said.
"How a country that muscles militarization all around the world has the legitimacy and rights to blame other countries for militarization? China would by no chance buy the label," Wang said.