Tencent sues over 20 account trading platforms for renting, selling online game accounts
People's Daily app
1631000946000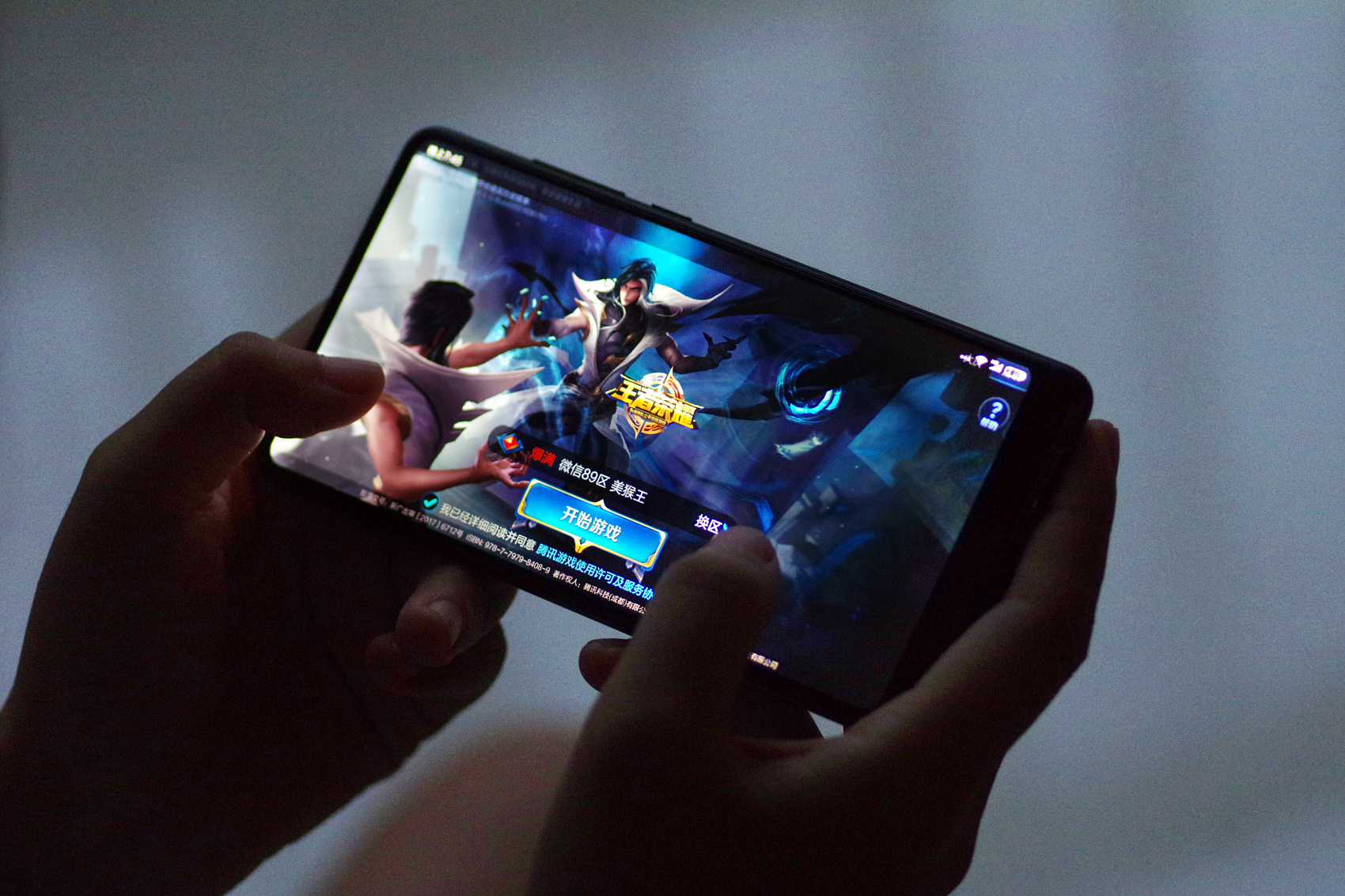 Tencent on Monday sued over 20 account trading platforms and e-commerce platforms for trading and renting accounts of "Honor of Kings", one of China's most popular online games.
As Tencent implemented the real-name registration system on the game in line with the country's drive to restrict the time of minors on digital games in case of addiction, some of the above platforms violated such rules, as users can only rent an account and then play the game without time limits.
The company had placed strict restrictions on its "Honor of Kings" game for players under 18, limiting how long they can play the game daily. According to an earlier CCTV news report, game account trades have formed a grey industry chain. The player can choose an online store and spend 33 yuan to rent an account for two hours in the game without triggering any real-name authentication system.
(Compiled by Dang Jiaxuan)