China's digital yuan to expand to 12 more cities
China's digital yuan, or the e-CNY, will be accessible in 12 more cities, including Zhangjiakou, home to one of the three competition zones of the 2022 Winter Olympics, the central bank said in a statement released on Saturday, without specifying a date.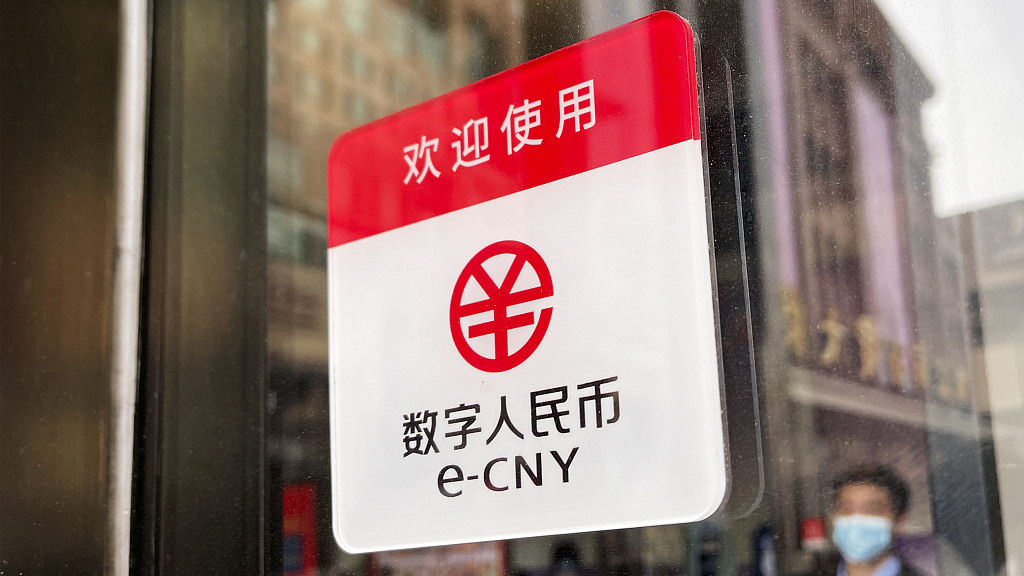 Other cities include north China's Tianjin Municipality, southwest China's Chongqing Municipality, Guangzhou in south China's Guangdong Province, Fuzhou and Xiamen in southeast China's Fujian Province, and six cities in east China's Zhejiang Province which will host the 2022 Asian Games, according to a statement on the website of the People's Bank of China.
Since its debut in late 2019, the digital yuan has been accessible in several regions, including major cities such as Beijing, Shanghai and Shenzhen, and the Hainan island province, with its applications ranging from bill settlements in restaurants to transactions on the futures market.
By the end of 2021, about 261 million personal wallets had been opened, with the transaction volume totaling nearly 87.57 billion yuan ($13.76 billion), according to data from the central bank.