Former national science association official arrested for bribery
BEIJING, Aug. 13 (Xinhua) - Chen Gang, a former member of the Leading Party Members Group of the China Association for Science and Technology, has been arrested for allegedly taking bribes, according to a statement from the Supreme People's Procuratorate Tuesday.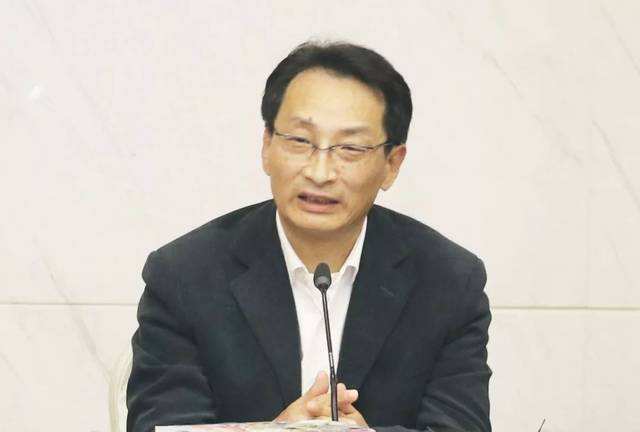 Chen Gang (File photo)
Chen's case was transferred to procurators for investigation and prosecution after an investigation by the National Supervisory Commission was concluded, the statement said.
The handling of the case is still underway.