Fresh Start: Podcast News (2/1/2020 Sat.)
People's Daily app
1580510479000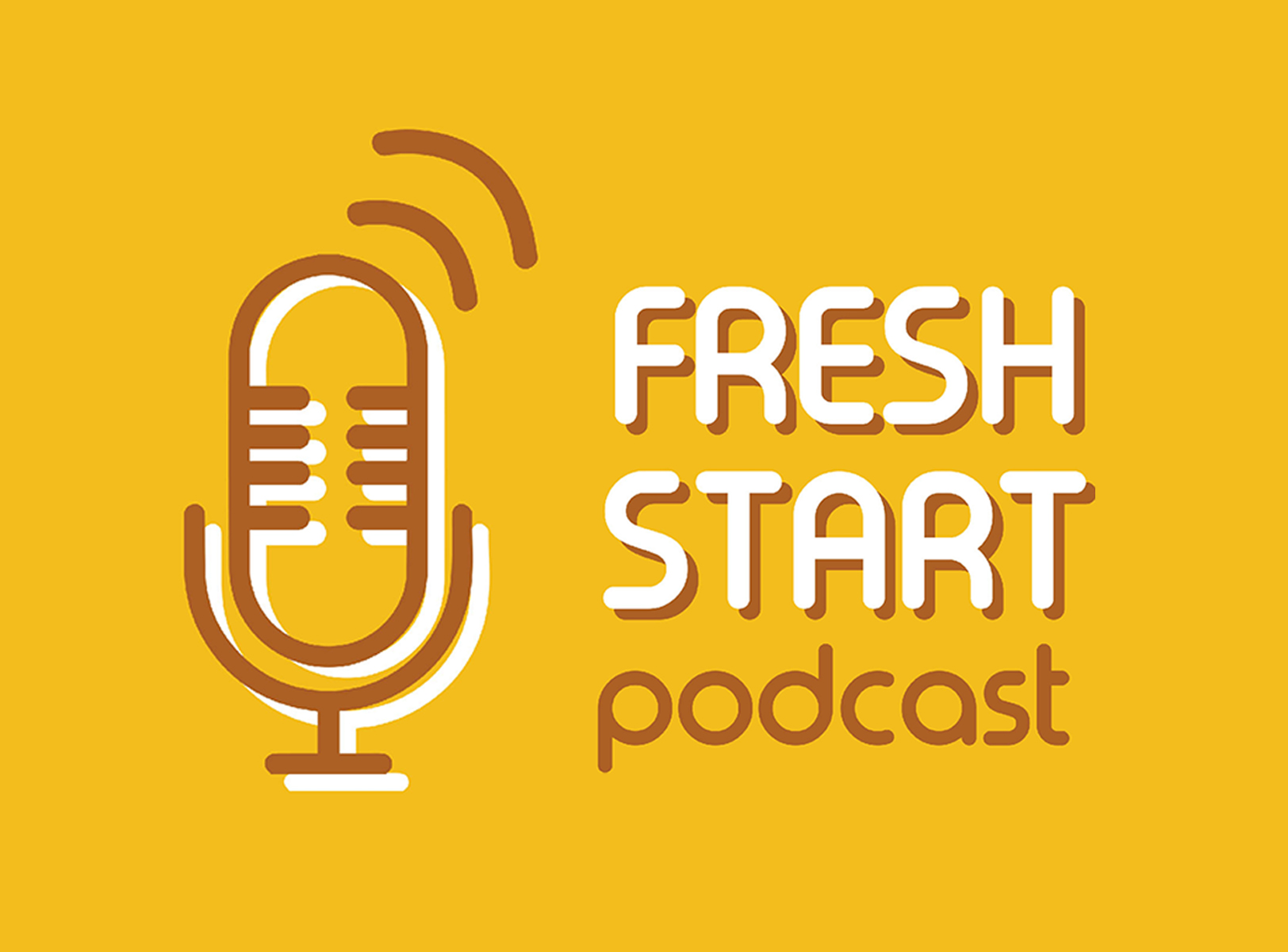 Welcome to Fresh Start.
This is People's Daily app.
Here are today's picks from our editors.
China extends holiday in coronavirus hard-hit regions

China's central authorities approved on Friday to extend the Spring Festival holiday in the novel coronavirus hard-hit Hubei Province to curb the outbreak.
A meeting with the leading group of the Communist Party of China Central Committee on novel coronavirus prevention and control agreed that Hubei would extend the holiday to an "appropriate extent." People in Hubei, whose workplaces are outside of the province, were also granted a holiday extension and were asked to stay put.
The meeting was chaired by Premier Li Keqiang, who also heads the group.
For regions where the number of new confirmed cases is rapidly increasing or where big risks exist, necessary measures such as postponing business start dates and school may also be adopted following due legal procedures, said a statement issued after the meeting. (Xinhua)
Wuhan to open two new hospitals

With 1,000 beds, Huoshenshan Hospital will accept patients beginning February 3. Leishenshan Hospital, with 1,500 beds, will open on February 6, said Wuhan Mayor Zhou Xianwang at a press briefing on Friday in Wuhan, the epicenter of the novel coronavirus epidemic.
Wuhan Party Chief Ma Guoqiang said that the two emergency hospitals would have the ability to treat patients in serious condition, and the two hospitals will greatly relieve existing treatment pressure. (People's Daily app)
EU leaders herald 'new dawn for Europe' on Brexit day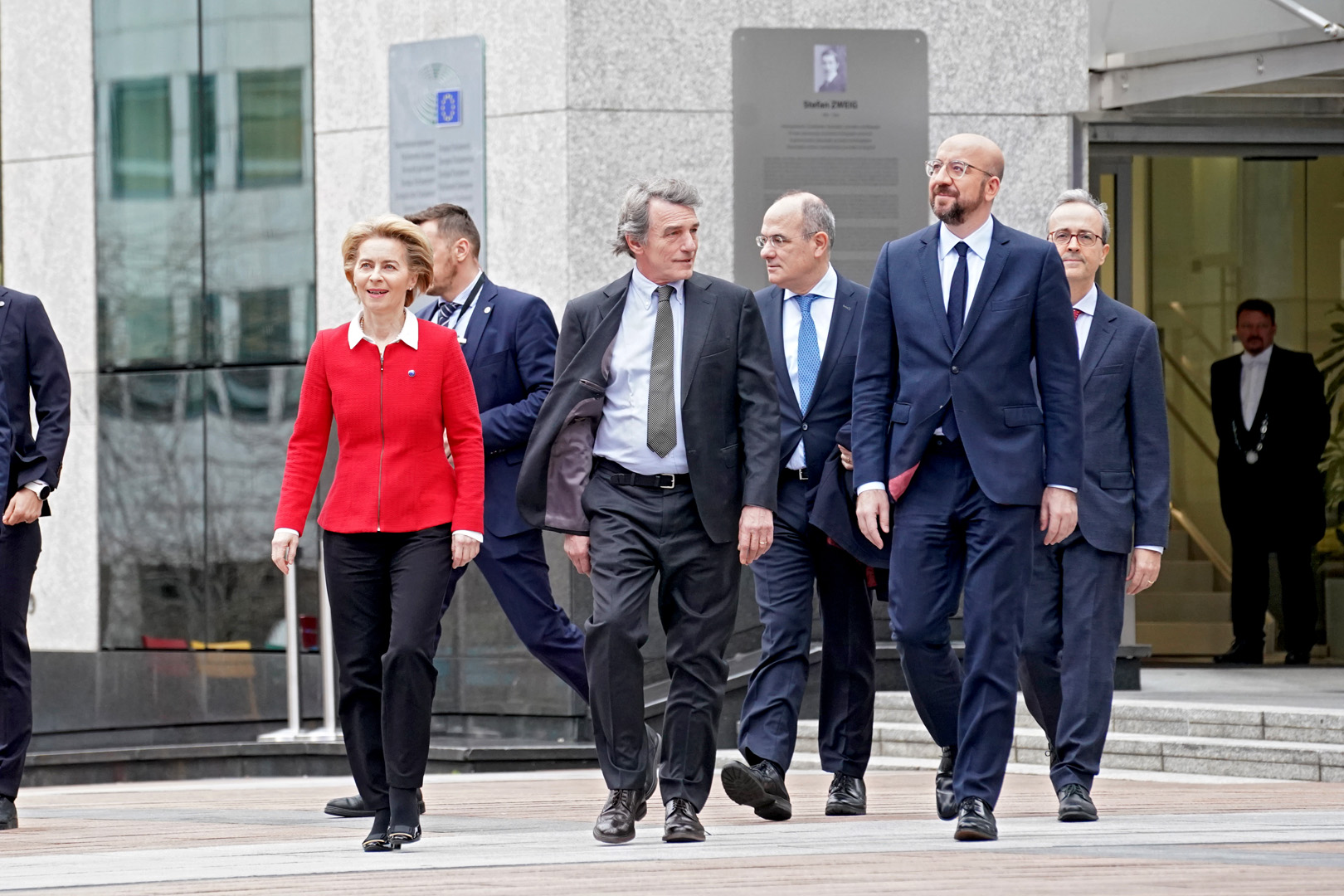 On the UK's final day in the European Union (EU), top EU leaders in an op-ed published on several European media platforms announced it was "a new dawn for Europe" that will include environmental and digital priorities.
The op-ed, under the name of presidents from three EU institutions -- Charles Michel, David Sassoli, and Ursula von der Leyen said, "The last few years had brought the EU closer together -- as nations, as institutions and as people."
The leaders also said they have always deeply regretted the UK's decision to leave but fully respected it. (Xinhua)
Indian police rescue 23 children, kill alleged captor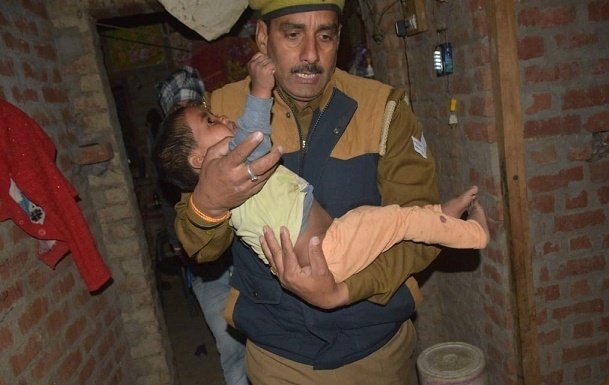 Authorities rescued 23 children and killed the man who allegedly held them hostage for nearly 11 hours after inviting them to his home for his daughter's birthday party in northern India, police said Friday.
Officer Mohit Agarwal said two police officers were injured after the suspect, Subhash Batham, fired shots at police on Thursday as they tried to enter his home in Kasaria, Uttar Pradesh.
The gunfire exchange occurred after efforts to negotiate Batham's surrender over the phone had failed, police said.
Agarwal said Batham was a suspect in a murder case who had been free on bail. (AP)
British man guilty for Magna Carta theft attempt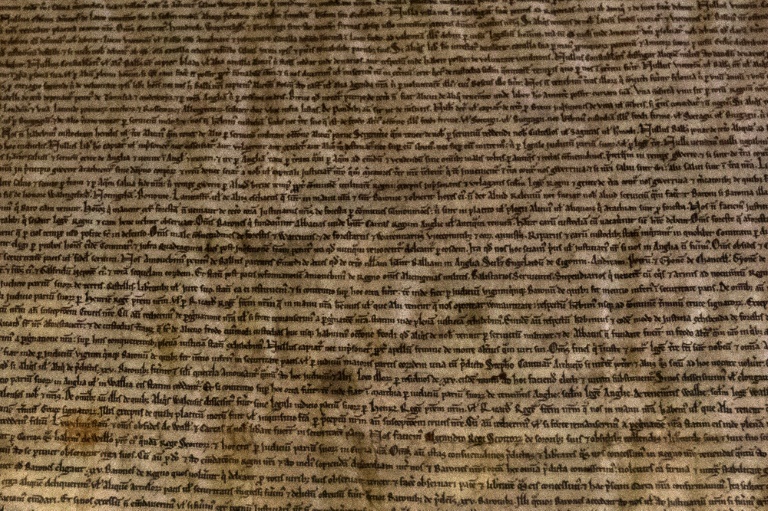 A man was convicted Friday of attempting to steal a priceless 1215 original version of the Magna Carta, smashing its case with a hammer.
Mark Royden, 47, attacked the protective glass surrounding the historic manuscript at Salisbury Cathedral in 2018 but was chased off by tourists and eventually cornered by stonemasons.
Royden was found guilty by a jury at Salisbury Crown Court in Southwest England of attempted theft and criminal damage to the security case, which cost $18,900 to fix.
Royden believed the Salisbury Magna Carta was a fake. (AP)
Indonesia offers reward for plucking tire off giant croc's neck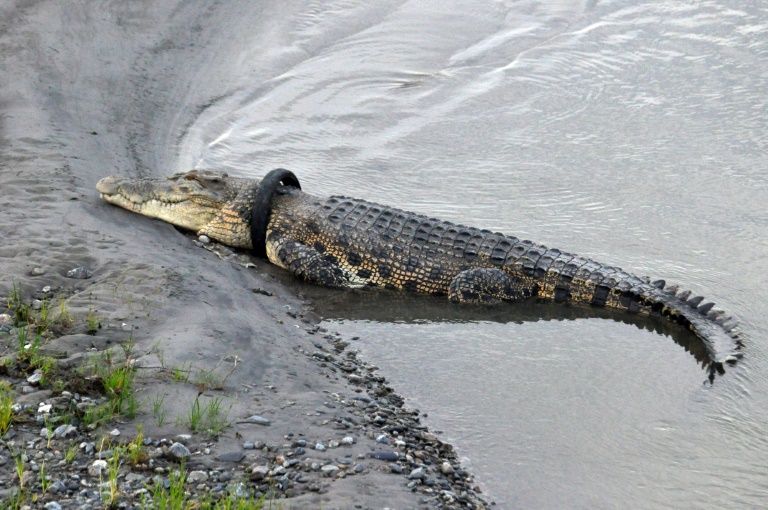 Indonesian authorities are offering a reward for anyone who can rescue a saltwater crocodile with a motorbike tire fastened around its neck and survive.
The contest will see one brave croc hunter land an unspecified amount of cash, but it will mean coming face to face with the 4-meter reptile Palu, in the capital of Central Sulawesi.
Local conservation authorities have been trying -- and failing -- for several years to find a way to untangle the croc after video showed it gasping for air. (AFP)
Ancient tombs with sarcophagi uncovered in Upper Egypt's Minya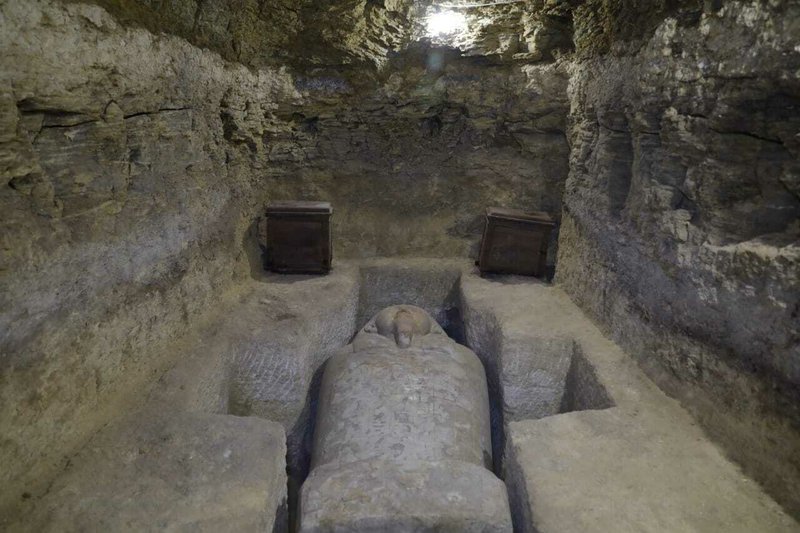 The Egyptian Ministry of Tourism and Antiquities announced on Thursday the discovery of 16 ancient tombs with about 20 sarcophagi and thousands of funerary objects at a necropolis in Upper Egypt's Minya Province.
The tombs and unearthed objects belonged to the Late Period starting from the 26th Dynasty that ruled ancient Egypt some 2,600 years ago.
One of the uncovered tombs, with a seven-meter deep shaft, belonged to a man who served as the royal seal bearer of Lower Egypt. (Xinhua)
Thanks for listening and be sure to catch us tomorrow.
And now for the Question of the Day:
What term describes the amount of light a planetary body reflects?
(Answer: Albedo.)
Today's quote is from English dramatist William Shakespeare (1564-1616).
"If music be the food of love, play on."
(Produced by Nancy Yan Xu, Ryan Yaoran Yu, Lance Crayon, Brian Lowe, and Elaine Yue Lin. Music by Eugene Loner.)