24 Solar Terms: White Dew
People's Daily Online
1599433559000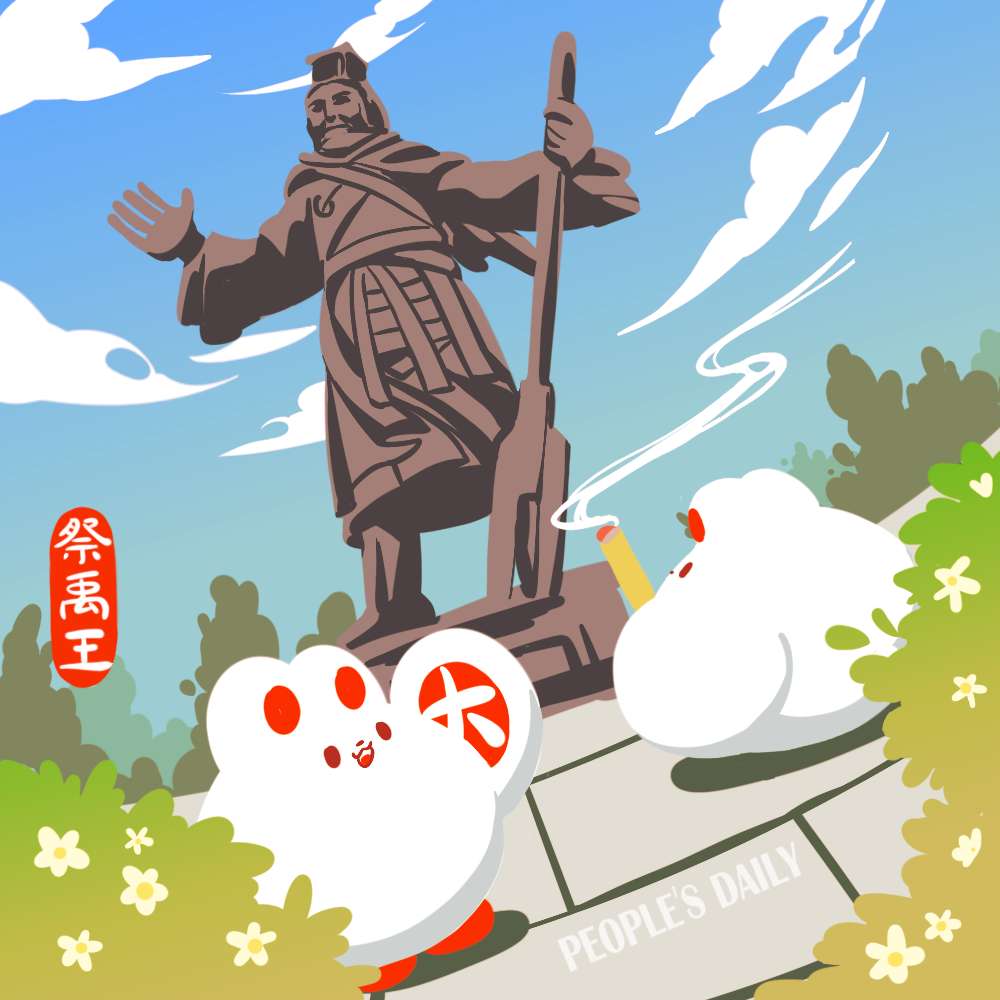 White Dew, or Bai Lu in Chinese, is the 15th solar term of the traditional Chinese lunar calendar. It falls on September 7 this year. The name conjures an image of vapors in the air condensing into white dew on plants at night as temperatures drop.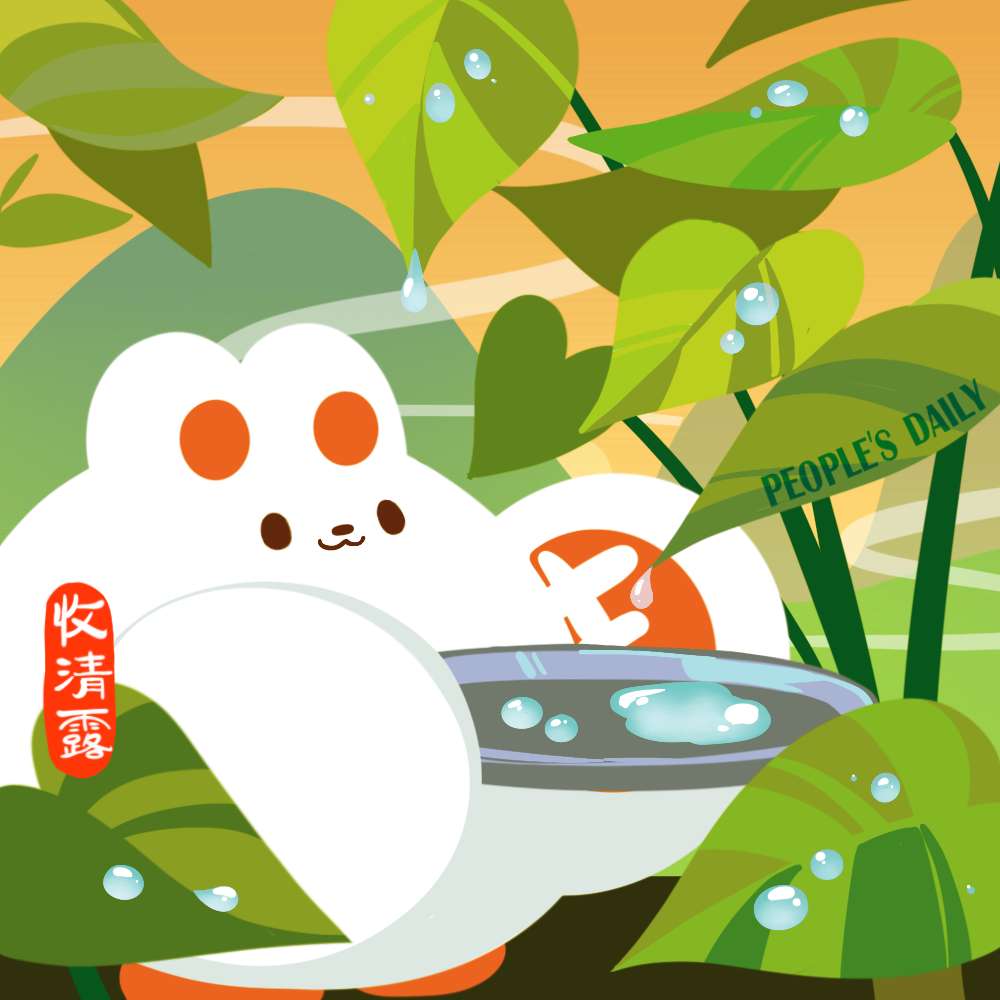 Gathering white dew from plants is a prevalent tradition among Chinese people during this solar term. According to an ancient herbology volume, Compendium of Materia Medica, written by Li Shizhen over 400 years ago, white dew can be used as a beverage to heal minor illnesses with its cooling effect on the body.
Yu the Great (2123-2025 BC) was a legendary ruler in ancient China who was famed for his contribution to flood control, his establishment of the Xia dynasty, which inaugurated dynastic rule in China, as well as his moral character. During White Dew every year, fishermen in Jiangsu and Zhejiang provinces will hold a week-long ceremony to worship Yu the Great, hoping he can bring luck and wealth to them.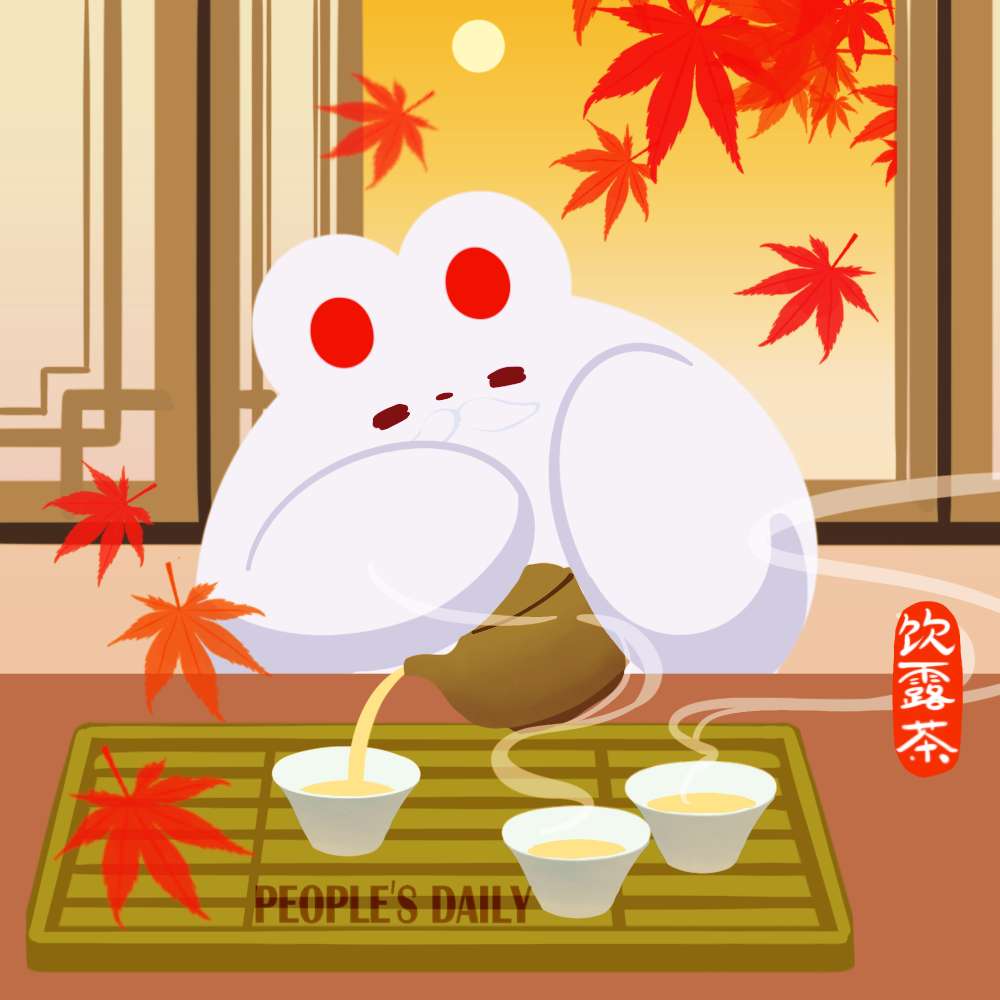 White Dew tea is believed to have absorbed the sweet fragrance of the whole summer and has a more long-lasting flavor than spring tea.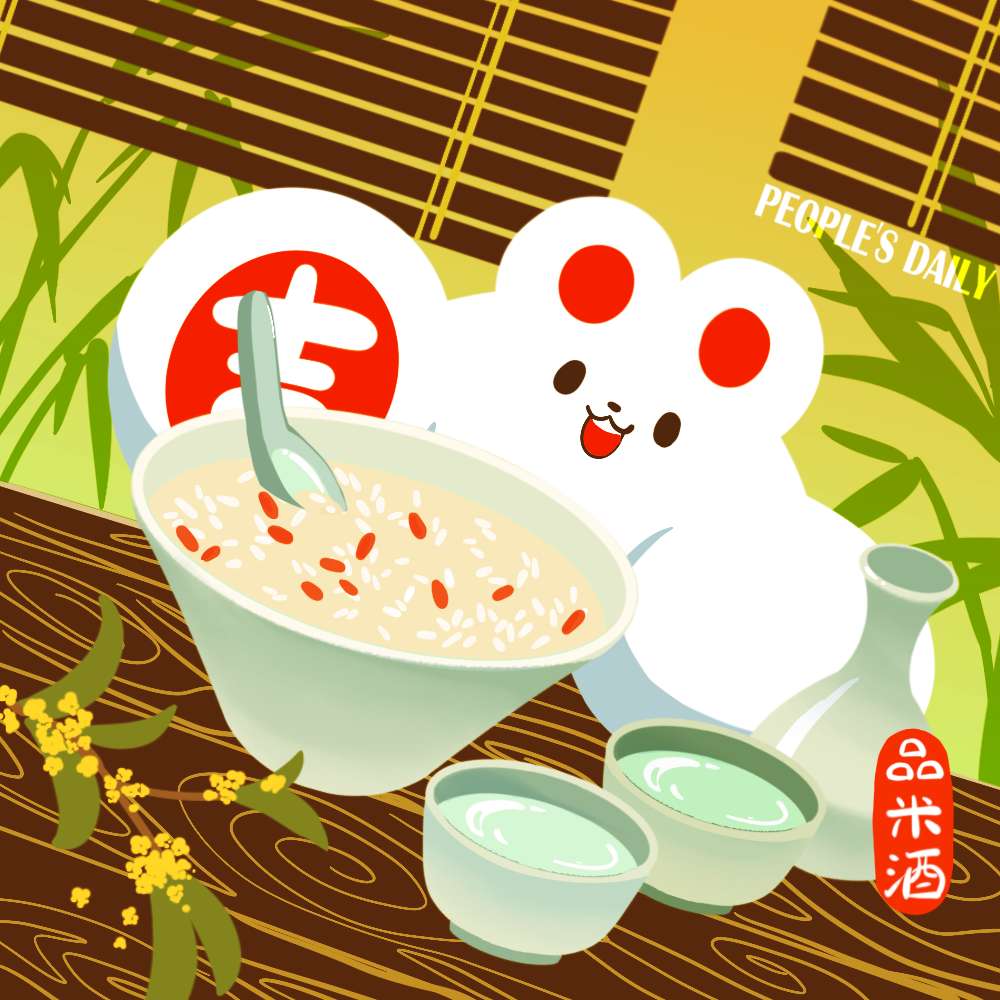 White Dew rice wine is an alcoholic beverage fermented and distilled from glutinous rice. Rural Chinese will serve guests with this warm and sweet rice wine during the period.
(Photos: People's Daily Online)