Shenzhou-12 astronauts to conduct a second space walk
People's Daily app
1629190432000
The Shenzhou-12 crew are bracing for their second space walk, with the precise date yet to be disclosed , according to the China Manned Space Agency on Tuesday.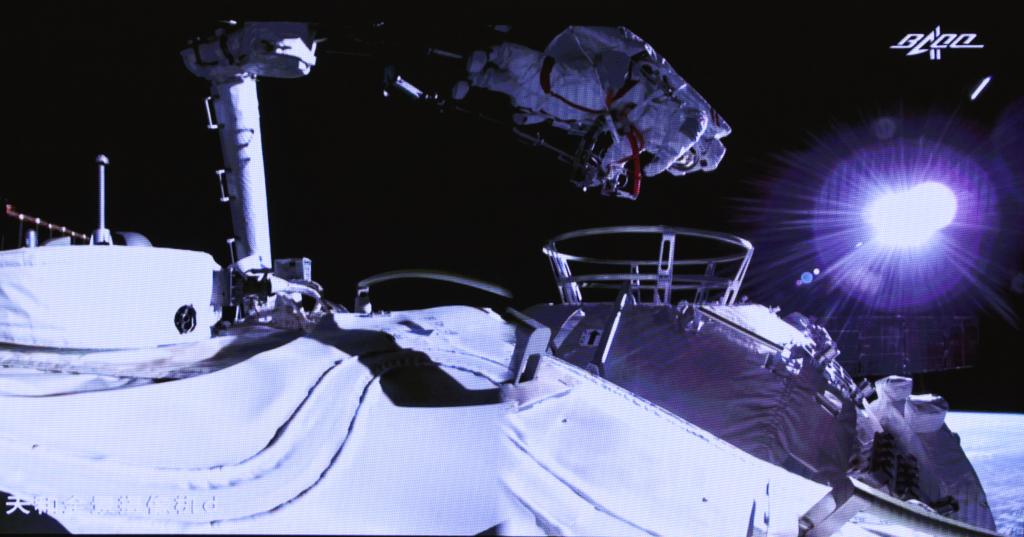 Since entering the Tianhe core capsule on June 17, the three astronauts have completed their scheduled tasks during their stay in orbit, including transferring supplies, coordinating between the astronauts and the mechanical arm, conducting a first-ever space walk and other extravehicular tests.
All crew members are in good health, and the core module is in stable operation.