China unveils guideline for improving secondary market of land use rights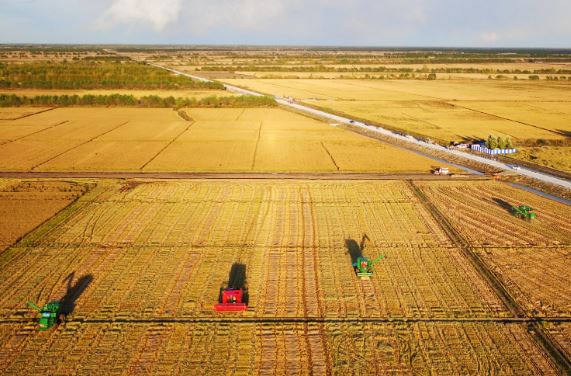 (Photo: sohu.com)

BEIJING, July 19 (Xinhua) -- China on Friday unveiled a guideline on improving the secondary market of transferring, leasing and mortgaging land use rights for construction purpose.
The country will accelerate the establishment of a secondary market with clear property rights, market pricing, information gathering, trading safety and effective supervision, reads the guideline released by the General Office of the State Council.
The move aims to significantly lower the cost of institutional transactions and improve the efficiency of land resource allocation, providing a land-use guarantee for high-quality economic growth, according to the guideline.
The document says property rights should be protected in an equal, comprehensive and law-based way, and the legitimate rights and interests of market entities will be guaranteed.
The guideline suggests perfecting the transfer rules and promoting the circulation of elements, including clarifying the forms and necessary condition of transfer as one of the key tasks of improving the secondary market.
The government should improve rental management and the level of service and also improve the mortgage mechanism to protect lawful rights and interests.
The guideline also called for further innovation in the operation mode of the market, improving the service system and strengthening monitoring and supervision.