Average cost of serious COVID-19 patients reaches 150,000 yuan, over 60 percent covered in medical care
People's Daily app
1586599387000
China's healthcare system helps ease the financial burden on the COVID-19 patients with mild or serious symptoms, offering more than 60 percent of reimbursement.
"The average cost of the hospitalized people infected with COVID-19 reaches over 20,000 yuan ($2,842) while the one for critically-ill patients exceeds 150,000 yuan ($21,318). They can claim payment for refund," said Xiong Xianjun, a senior official from the National Healthcare Security Administration (NHSA) on Saturday.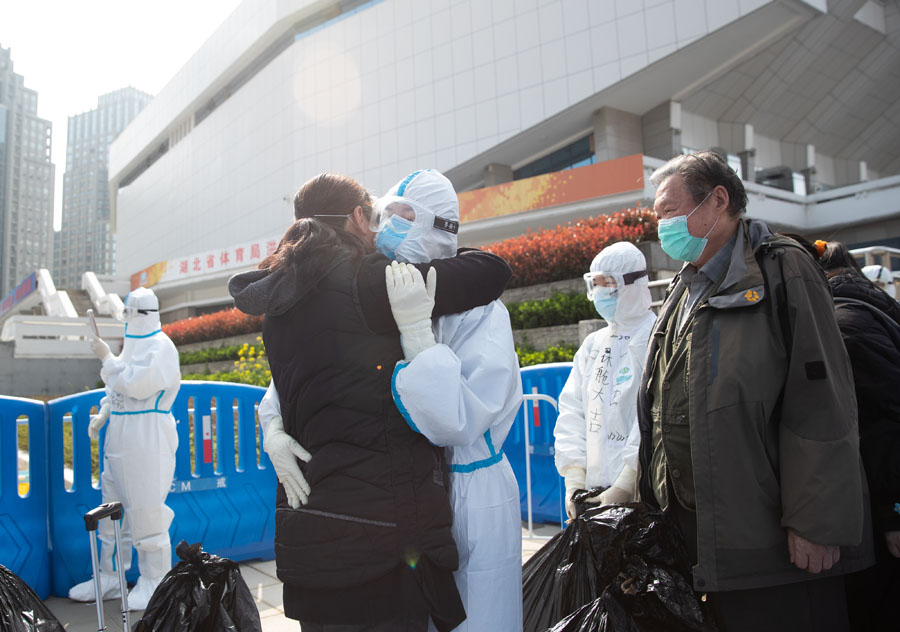 (Photo: VCG)
The total expense of COVID-19 patients and suspected groups nationwide has risen to 1.5 billion yuan ($211,200,000), with the medical reimbursement of 1 billion yuan ($142,126,000), saving nearly 70 percent of fees," said Xiong.
"Some patients with serious conditions may meet high expenses as much as one million yuan, which are also subject to medical insurance," added Xiong.
"Apart from the regulated reimbursement, we are also working out ways to offer partial financial support for some patients."
(Compiled by Bai Yuanqi)