China initiates legal procedure of Firearms Protocol approval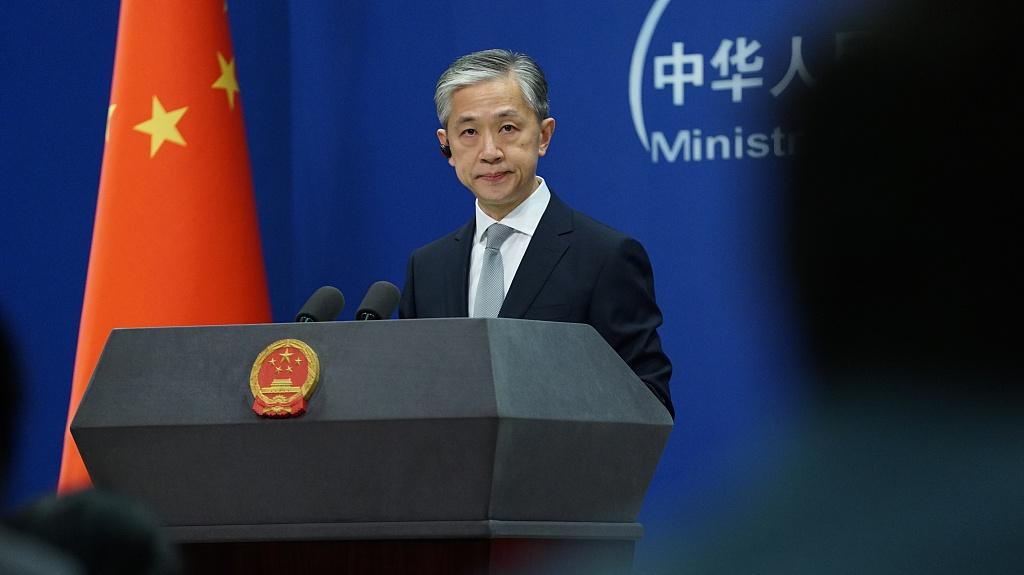 China has decided to initiate the domestic legal procedure of approval of the Firearms Protocol, a significant measure showing China's practice of the Global Security Initiative and safeguarding international and regional peace and stability, the Chinese Foreign Ministry said on Monday.
Following Chinese State Councilor and Foreign Minister Wang Yi announced the initiation of the procedure in China at the general debate of the 77th session of the United Nations General Assembly (UNGA) on Saturday, Wang Wenbin, a spokesperson of the Chinese Foreign Ministry said at a regular press briefing, that this move shows China's determination of supporting multilateralism and practicing the concept of a community with a shared future for humankind.
China is enforcing the domestic legal means in accordance with the rules, hoping to approve the Firearms Protocol at an early date, Wang said.
The Chinese government attaches great importance to gun control issues, and firmly opposes the illegal manufacturing and traffic of firearms, Wang said, adding that China has become one of the safest countries with the least gun-related crimes in the world.
Wang said China seriously executes the management of military products export, fulfills the international obligation, and carries out international exchange and cooperation, which receives positive reviews from the international community.
Taking the approval of the Firearms Protocol as an opportunity, China is ready to strengthen exchange and cooperation with all parties and jointly commit itself to resolving gun abuse issues, he added.
As a common threat faced by the international community, the gun abuse issues not only cause massive civilian casualties but generate spillover effect, with aggravated regional turbulence and encouraged terrorism and transnational organized crimes, Wang pointed out, adding that the global gun control deficit are urgently needed resolving, which requires the international community to enhance cooperation and tackle together.
The Firearms Protocol is one of the most important protocols from the UN Convention against Transnational Organized Crime, and is the major legal document in the field of the international Light Arms and Small Weapons control.