China urges US to immediately stop political manipulation
China on Friday urged the US to stop political manipulation or to use the justice force to suppressing Chinese researchers and students in the US, calling for the US to abandon the outdated Cold War mentality and ideological prejudice.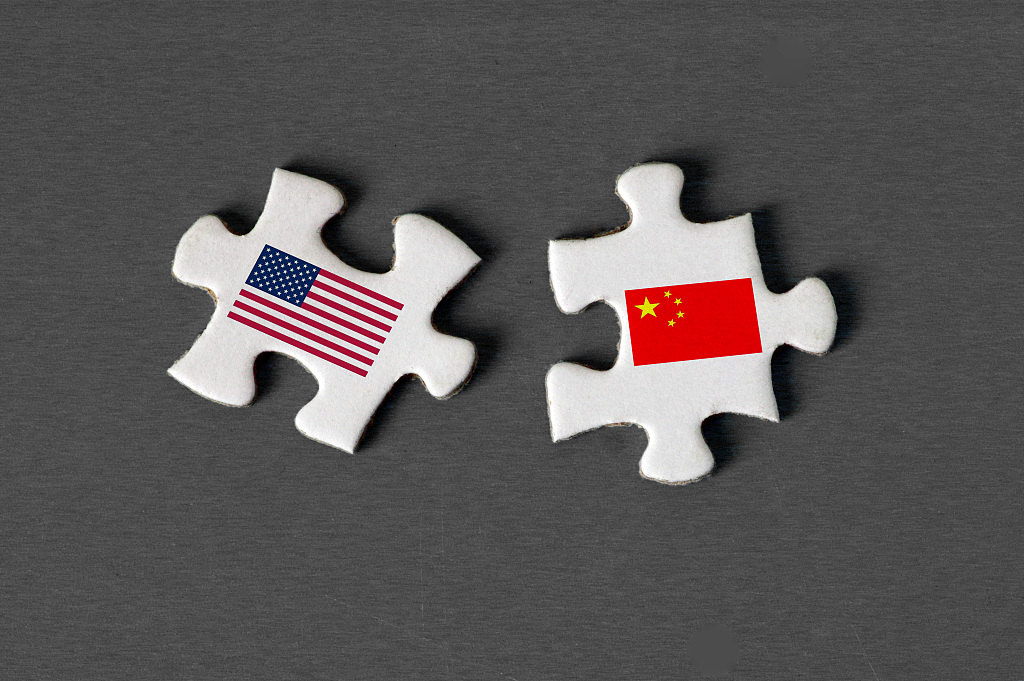 Wang Wenbin, a spokesperson of China's Foreign Ministry, made the remarks in response to a question on the so-called China Initiative launched by the U.S. Department of Justice (DOJ) in 2018.
According to a recent report from Johns Hopkins University, the DOJ has launched over 2,000 investigations regarding China, and the initiative required 94 federal judicial districts to file at least one case regarding China annually.
Wang said the relevant report has revealed the truth of the so-called China Initiative, which is another example of U.S. political manipulation. The DOJ didn't uphold fairness and justice, and the report seems to explain why the U.S. stigmatized some Chinese nationality and organizations when the DOJ can't meet its task.
Wang added that China urged the U.S. to stop damaging bilateral relations and to make sure normal exchanges in science, culture, and other fields between the two sides.