Chinese team wins gold medals at International Mathematical Olympiad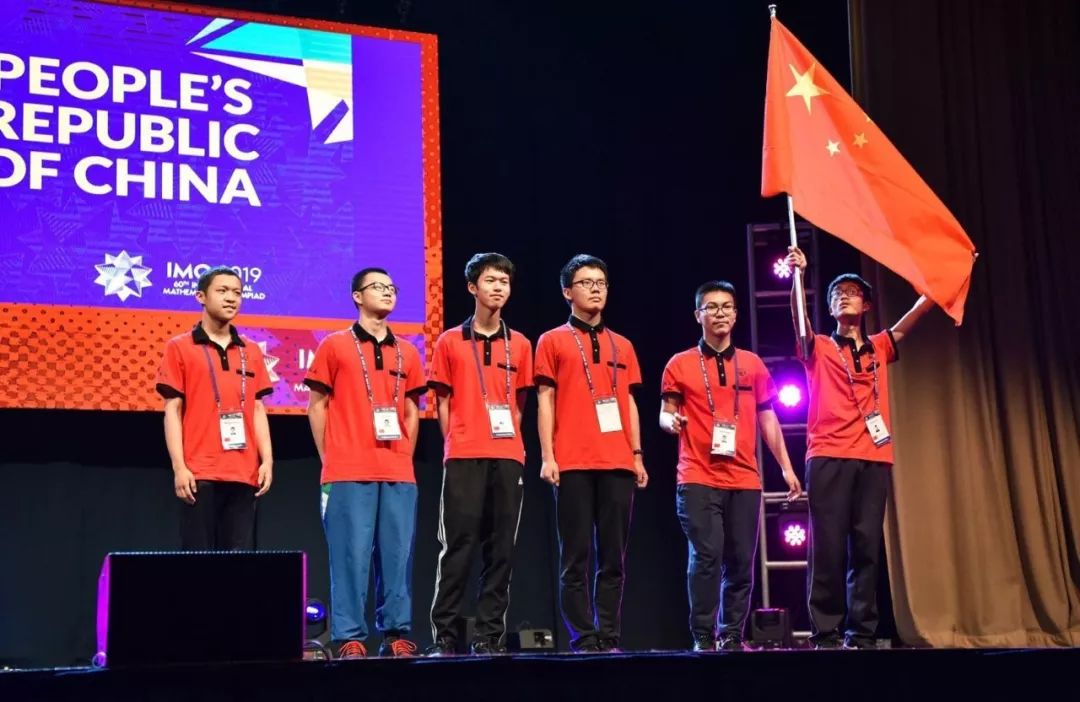 File photo
"He is one of the few people I know that have a real passion for mathematics, and is also very gifted," said Hu Sulin's teacher, talking about the 17-year-old the just joined the most honored mathematical competition, the 60th International Mathematical Olympiad (IMO) with other five teammates and won the championship on July 20.
The IMO is also known as the World Championship Mathematics Competition for High School students and is held annually in a different country. This year it was held in Bath, the United Kingdom.
China's team finished with 227 points, tying with the US team for the highest overall score, sharing the championship and winning the title for the second time since 2014. Since they first participated in 1985, China has achieved the highest team score 20 times, more than other countries
Gifted teenagers
It is obvious that these Chinese students attending the competition are extremely intelligent, but it doesn't mean they are nerds.
Hu Sulin is a high school student from the Affiliated High School of South China Normal University. Apart from solving mathematical problems, he loves running, won the sprint competition at school, and is a flag-bearer.
The other two teammates, Yuan Zhizhen and Xie Boting, got a full score in the competition, winning gold medals in the process, and have also been admitted to Tsinghua University.
Students from other teams are also quite intelligent and there are a considerable number of Asian faces. For example, the head coach of the US Olympic team, Luo Boshen, is a Chinese-American mathematician who teaches at Carnegie Mellon University.
A technological world
Discussion about why Chinese students are so good at mathematics never stops. BBC made a documentary called "Are Our Kids Tough Enough? Chinese School" that sparked a public discussion about the Chinese education system and British schools want to learn from it.
However, other opinions have a more critical look at the Chinese education system and believe that the burden of young students is too heavy. They argue that Chinese students are forced to go to Olympic math classes and the only reason they study math is for the national college entrance examination, known as the Gaokao.
There is no doubt that social development demands many mathematical talents. Huawei builds mathematics centers around the world, Alibaba organized the first global math competition in 2018 and funded those prize-winners.
Chinese tech giants are trying to recruit math talents and those students who major in mathematics are more likely to get a higher paycheck. This means that knowing mathematics is an advantage and also a crucial part in the development of today's technological world.