More Chinese provinces see patients recover from coronavirus pneumonia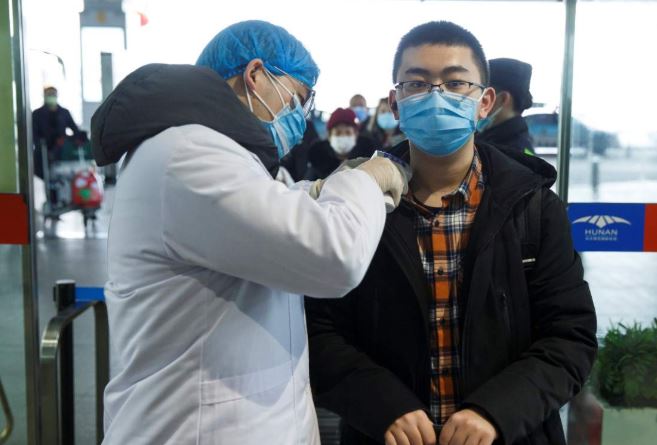 (Photo: Xinhua)

BEIJING, Jan. 30 (Xinhua) -- More Chinese provinces and municipalities have seen patients diagnosed with novel coronavirus (2019-nCoV) pneumonia recover, according to local hospitals on Wednesday.
Two patients were discharged from hospitals in east China's Anhui Province and one patient from southwest China's Chongqing Municipality.
The patients, aged 25, 30 and 44 years old, respectively, have all worked or lived in Wuhan, the center of the epidemic. They are the first patients to recover in their respective province and municipality.
As of the end of Tuesday, a total of 152 confirmed cases were reported in Anhui Province and 147 confirmed cases were reported in Chongqing Municipality.