Beijing raises alert for high temperatures
BEIJING, July 24 (Xinhua) -- Beijing's observatory on Wednesday issued a yellow alert for high temperatures over the next three days.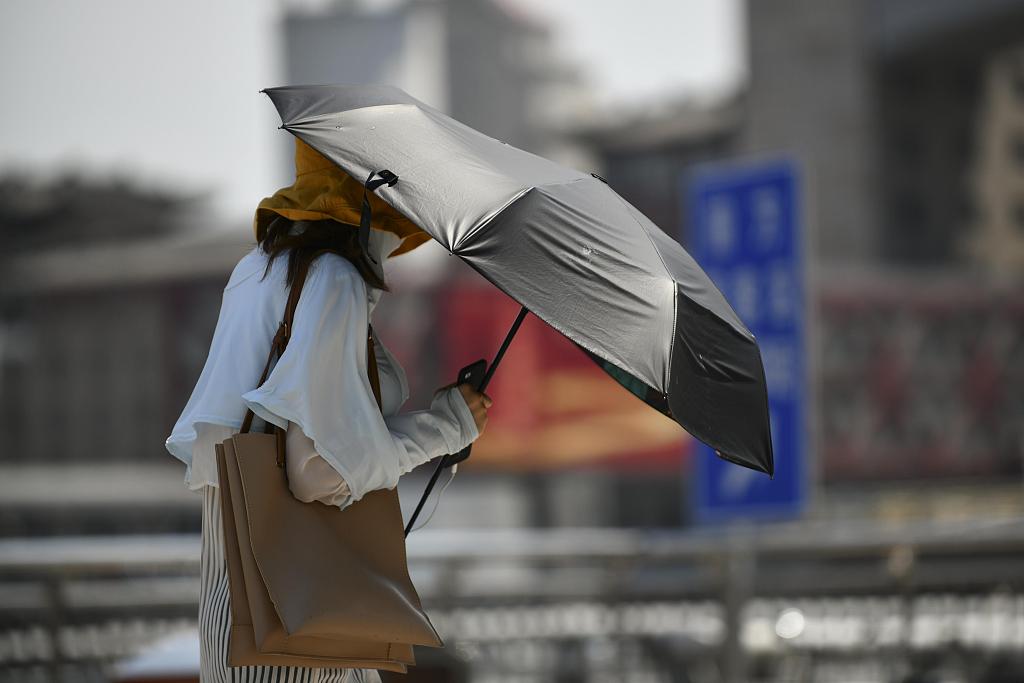 Photo: VCG
The city issued a blue alert on Tuesday morning, forecasting two days of temperatures over 35 degrees Celsius.
The daily high is forecast to continue to be above 35 degrees Celsius in most parts of Beijing from Thursday to Saturday, according to the observatory.
China has a four-tier color-coded weather warning system, with red representing the most severe, followed by orange, yellow and blue. A yellow alert is issued when the temperature could rise above 39 degrees Celsius in one day or above 35 degrees Celsius for three consecutive days.
Most parts of China are entering the hottest period of the year this week, according to the China Meteorological Administration.