Xi's stories: A friend of journalists who cares for them
People's Daily app
1574168665000
President Xi Jinping always values the work done by journalists. He has made friends with many journalists, showing his care for them in his decades in public service.
"Journalists should have a strong sense of social responsibility," Xi once said, as he values the work done by journalists.
Back in the 1980s, when Xi was the Party chief of the county of Zhengding, Hebei Province, Zhao Derun, a reporter with Xinhua News Agency, went to the county for a story. Xi impressed Zhao a lot as a candid and confident interviewee, willing to talk about both achievements and problems.
Xi often said that the feedback from reporters could help him learn more about grass-roots situations. When he became governor of Fujian Province, a press briefing mechanism was established under his proposal.
He also cares about the reporters. In June 1998, Xi led a batch of cadres who were sent to support the local development of Southwest China's Tibet Autonomous Region to Tibet. Xi, then deputy secretary of CPC Fujian Provincial Committee, offered his oxygen bag to a reporter along with the team who suffered from altitude sickness.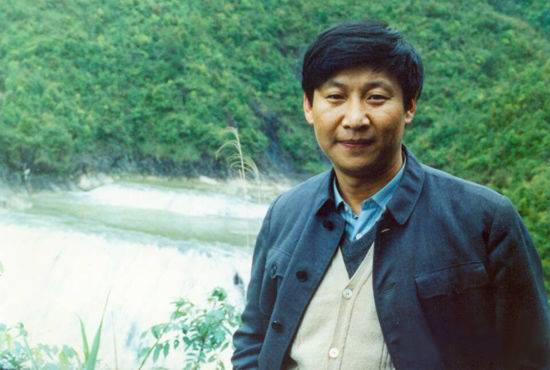 In October 1989, Xi, then Party chief of the county of Ningde, Fujian Province, went to investigate farming in Maojiaping village in Fu'an County.
In heavy wind and rain that day, Zheng Guangping, a journalist from Fu'an TV, wrapped the camera with his own clothes to protect the equipment. Xi walked over to Zheng and held an umbrella to keep him from the rain.
In November 1999, when serving as the acting governor of Fujian Province, Xi led an economic and trade delegation to Chongqing to support and help in the relocation work for the construction of the Three Gorges Reservoir.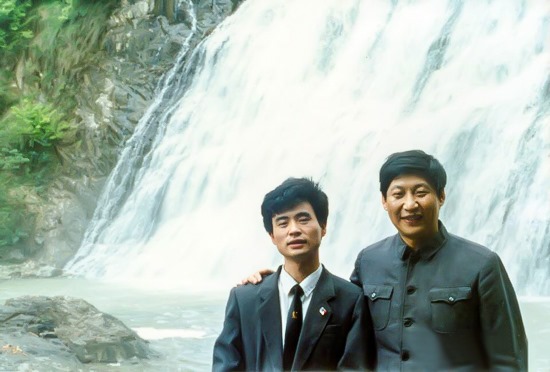 Lai Han, a journalist with the delegation from Fujian TV, was born and raised in Chongqing. Xi learned that his father died three years earlier and his mother lived alone there. Xi suggested Lai take some time off to visit his mother at home. Lai returned home and conveyed Xi's greetings to his mother. His mother was deeply touched by governor Xi's thoughtfulness and made authentic Chongqing snacks by herself for Xi.
Xi's consideration, trust and support for journalists deeply warmed their hearts and inspired them to spare no efforts in creating more quality and valuable reports.
(Compiled by Du Aoran; Edited by Zhan Huilan and Huang Jingjing)