China to prevent spread of virus in flights during holiday return
People's Daily app
1580379191000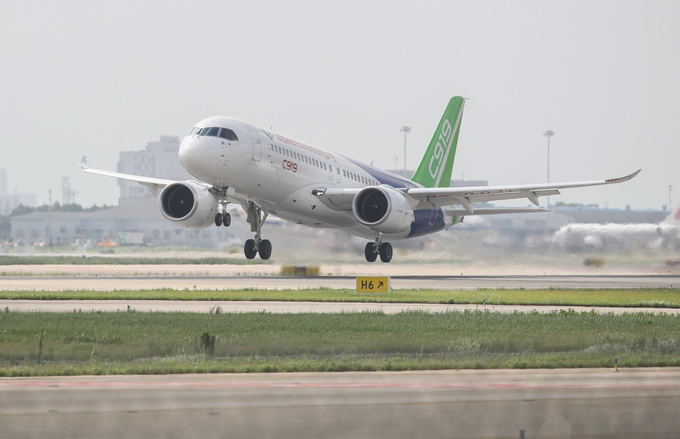 File photo: Xinhua
Preventive measures are implemented to minimize the spread of coronavirus pneumonia through aircraft during the upcoming Spring Festival return peak, said China's civil aviation sector at a press conference Thursday.

Despite the ventilation requirements in operation design, aircraft have been requested to provide the maximum ventilation to ensure safety during the epidemic prevention and control period.
At the same time, airlines have been requested to increase the frequency of disinfection of aircraft and optimize the service process on board in order to prevent the transmission, said the authority.
Emergency medical equipment, such as non-contact temperature detectors, have been equipped on aircraft. Flight attendants have been trained to handle suspected patients properly during the flight while protecting their own safety.
The civil aviation authority also suggested that all passengers should wear masks to protect themselves.
Spring Festival holiday had always been China's largest passenger travel rush in previous years. The outbreak of the new coronavirus pneumonia requires efforts to prevent and control the epidemic in public transportation during the return peak.