China urges Japan not to send wrong signals to separatist forces in Taiwan
People's Daily app
1631181900000
China firmly opposed Japan's interference in Taiwan-related issues and has lodged solemn representations with Japan, Foreign Ministry spokesperson Zhao Lijian said on Thursday in response to the Taiwan-related remarks made by Japanese State Minister of Defense Yasuhide Nakayama.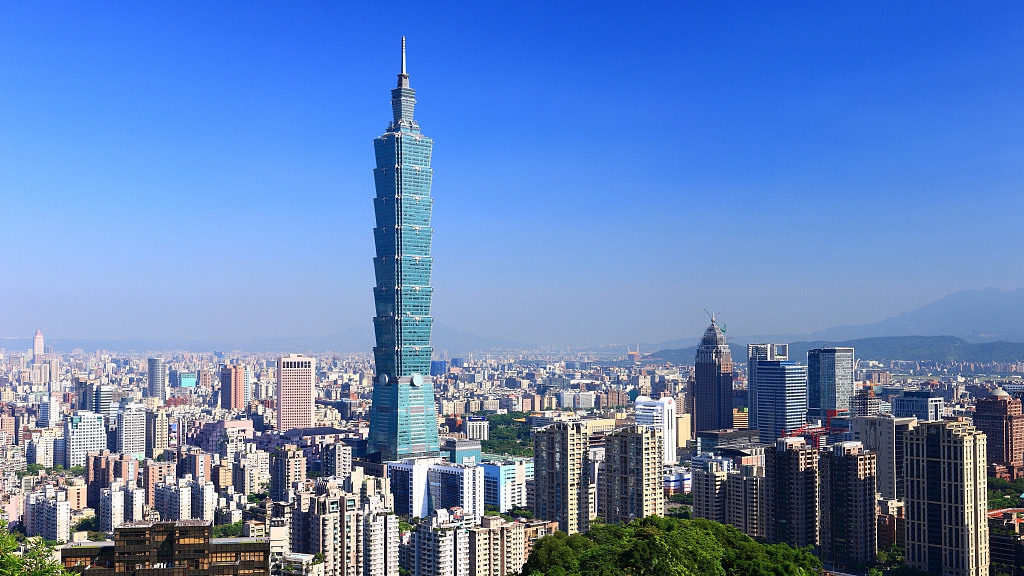 "Geographical proximity" was one of the main excuses Japanese militarists used for launching wars of aggression in the past, and it is extremely dangerous and alarming that there is still a force in Japan advocating this logic, the spokesperson said.
Zhao noted that on the Taiwan-related issue in particular, Japan bears the historical guilt to the Chinese people and should be more cautious in its words and actions.

Japan should immediately stop interfering in China's internal affairs, undermining China's sovereignty in any form, and sending wrong signals to Taiwan separatist forces in any way, Zhao said.
The spokesperson stressed that Taiwan is an inalienable part of China's territory. Taiwan-related issues are China's internal affair and no outside force can interfere. No one should underestimate the Chinese people's strong resolve, firm will and strength to safeguard national sovereignty and territorial integrity.
(Compiled by Feng Zhenglin)