Latvia
People's Daily
1556004641000
Facts:
The Republic of Latvia
Capital: Riga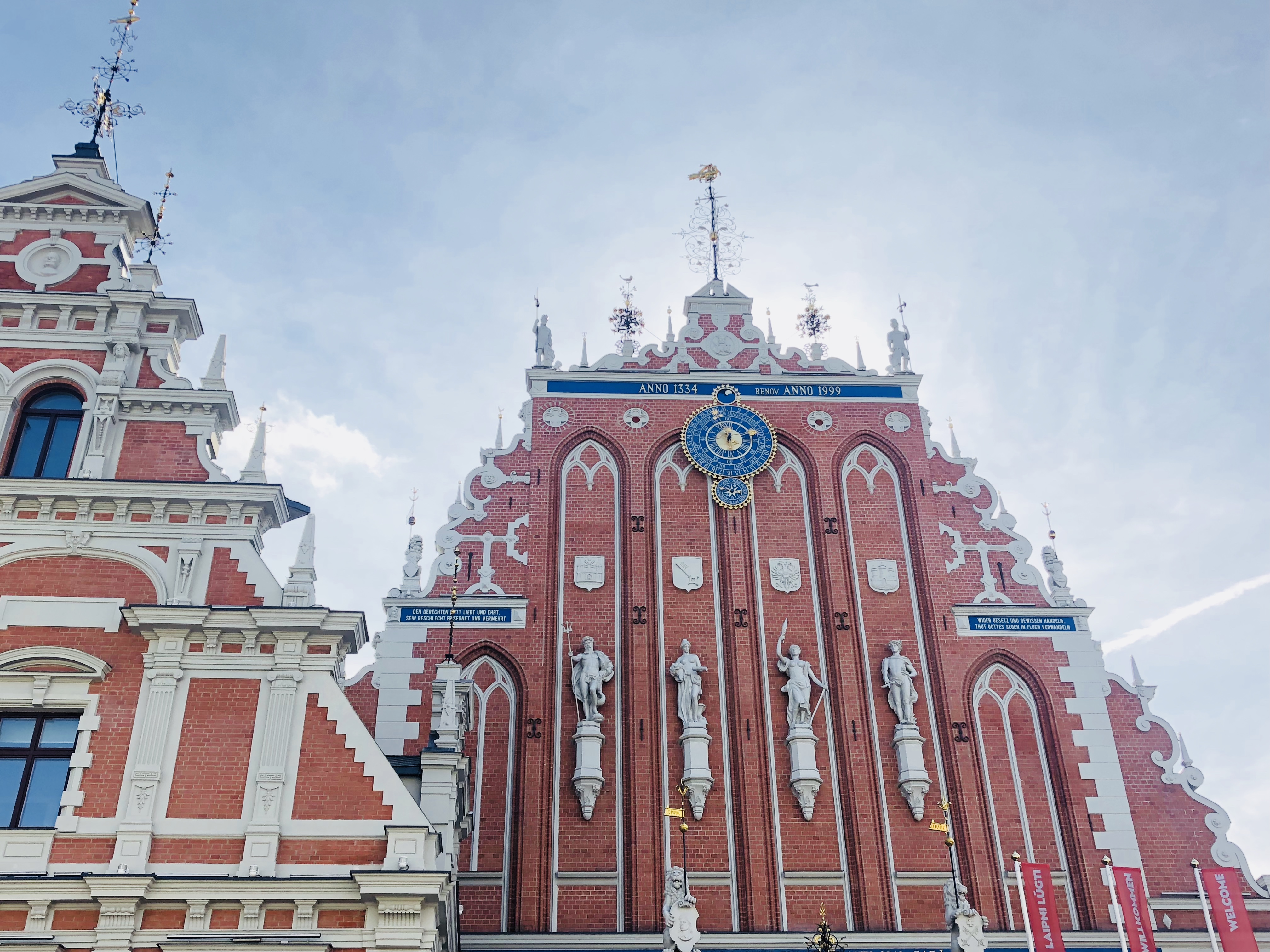 Population: 1,930,000 (2017)
Ethnic group: 62% Latvians, 25.4% Russians, 3.3% Belarusians, 2.2% Ukrainians, 2.1% Poles and others.
Area: 64,589 square kilometers, the land area is 62,046 square kilometers, and the internal water area is 2,543 square kilometers.
Official languages: Latvian
Currency: Euro
Head of State: Raimonds VEJONIS
Independence Day: November 18
Here are the key economic data for Latvia in 2017:
GDP: 26.8 billion euros
GDP growth: 4.5%.
Per Capita GDP: 13,855 euros
Unemployment rate: 8.7%
China and Latvia
In 2013, the friendly and cooperative relations between the People's Republic of China and the Republic of Latvia continued to develop.
Exchanges were maintained at the top and other levels. In November 2013, Premier Li Keqiang met with Edgars Rinkevics, foreign minister and representative of the Latvian prime minister, who was attending the Meeting of Heads of Government of Central and Eastern European Countries and China in Bucharest, Romania. In April 2013, Sergejs Potapkins, representative of Latvia's Harmony Center, attended the Fourth China-Europe High-level Political Parties Forum in China. Vice Foreign Minister Song Tao met with him in Beijing. Also in April, Foreign Minister Wang Yi sent a message of condolences to Latvian Foreign Minister Edgars Rinkevics over the roof collapse incident at a supermarket in Riga. Vice Foreign Minister Xie Hangsheng paid condolences at the Latvian Embassy in Beijing.
Exchanges were strengthened between the two foreign ministries. In July 2013, Vice Foreign Minister Song Tao held the consultation between two foreign ministries with the Latvian Foreign Ministry's State Secretary Andrejs Pildegovics in Latvia, and met with Foreign Minister Rinkevics. In September 2013, State Secretary Pildegovics, who served as Latvia's national coordinator for cooperation between China and Central and Eastern European countries, attended the Third China-Eurasia Expo in China. Vice Foreign Minister Song Tao met with him in Beijing.
In 2016, Premier Li Keqiang met on Nov 4 with Latvia's president and parliament speaker respectively, pledging to further promote bilateral cooperation in various areas.
In 2017, Premier Li Keqiang and Latvian Prime Minister Maris Kucinskis on Nov 27 agreed to jointly strengthen cooperation in a wide range of areas. The two leaders made the pledge during their meeting on the sidelines of an ongoing annual gathering of heads of government of China and 16 Central and Eastern European Countries (CEEC) scheduled for Nov 26-29 in Budapest.
In 2018, Chinese Premier Li Keqiang met with his Latvian counterpart Maris Kucinskis in Sofia, Bulgaria, with both sides pledging to enhance cooperation in scientific and technological innovation. China highly values relations with Latvia and is willing to keep high-level contacts and exchanges at vario