Mozambique
People's Daily app
1560998760000
Profile of Mozambique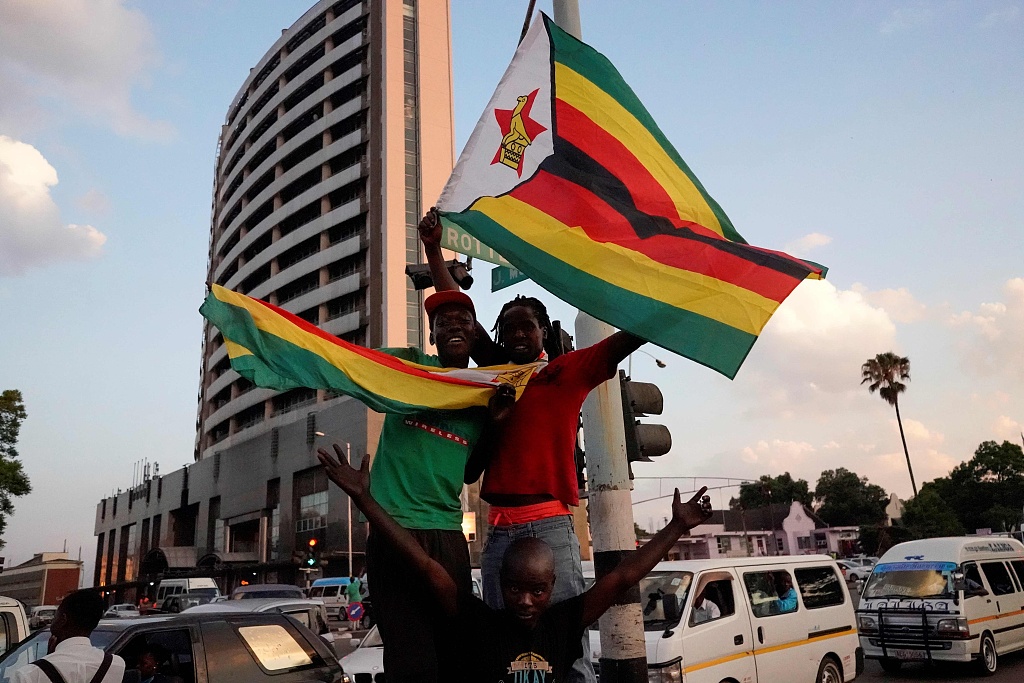 File photo: VCG

Full name: The Republic of Mozambique
Area: 799,380 square kilometers
Population: 30.5 million (2018)
Capital: Maputo
Holidays & festivals: Heroes' Day: February 3, Women's Day: April 7; National Day: June 25; Victory Day: September 7; Armed Forces Day: September 25
Currency: Mozambican metical
Official language: Portuguese
GDP: $15 billion (2018)
Mozambique endured a four-century colonization of the Portuguese starting in 1505 and declared their independence in 1975. Shortly after its independence, a civil war broke out between the ruling party Frelimo and the rebellious National Resistance (Renamo). The civil war ended with the signing of the Rome General Peace Accords, which was signed in October 1992 with the mediation of the Mozambican Church Council and the Italian government.
Economy:
Mozambique is among the least developed and debt-laden countries recognized by the United Nations. The country has been inflicted by lingering poverty, a result of the civil war and natural disasters.
After the ease of civil war, the Mozambican government intensified the input to agriculture, its lifeline sector, and rural areas with more infrastructure projects and positive fiscal policies. Thanks to the pro-development measures, the country becomes one of economies which have maintained the world's fastest pace of annual GDP growth since 2001.
However, Mozambique faced a sever economic challenge in 2016 when the prices of international commodities kept sliding and its natural gas exploration stalled. To offset external and internal adversaries, the Mozambican government carried out a series of stimulus policies to attract foreign investment and facilitate the industrial process.
Major indicators remain stable currently for the country's economy and international organizations are still confident in its long-term potential.
Political figures:
Head of state: Filipe Jacinto Nyusi, president of Mozambique (took office in January 2015)
Mozambique-China relations:
Mozambique and China established diplomatic relations on June 25, 1975. The two countries agreed to enhance their bilateral relationship by building a comprehensive strategic partnership.
In his latest visit to China in April, President Nyusi hailed Mozambique-China ties as "very close relations of brotherhood and sisterhood" and thanked China for its aid to his country after Cyclone Idai.
During his meeting with Chinese President Xi Jinping, Nyusi said the joint building of the Belt and Road is conducive to world economic growth and balanced development, adding that it is also of great importance for Mozambique and Africa.
Noting that China and Mozambique have agreed to jointly promote B&R cooperation plans, Xi told Nyusi that the two sides should commit themselves to improving quality and efficiency of cooperation while enhancing people-to-people and cultural exchanges and cooperation, so that the traditional friendship between the two countries can be inherited and carried forward.