Malta
People's Daily
1556003904000
The Republic of Malta is an island country in central Mediterranean. The island of Malta and the island of Gozo are the two biggest islands of the country. Malta's coastline is more than 190 kilometers long.
The date for Malta's independence is September 21.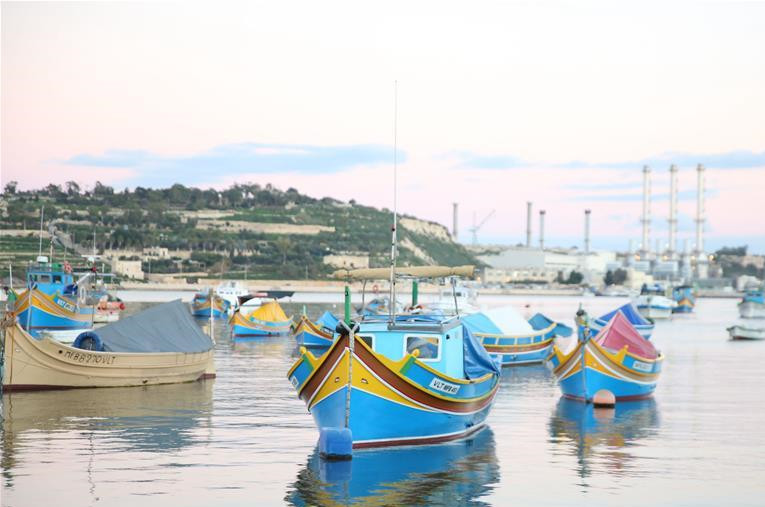 A ship in southern Malta (Photos: Xinhua)
FACTS
The Republic of Malta
Capital: Valletta
Population: 476,000
Area: 316 square kilometers
Major languages: Maltese and English
Currency: Euro
Membership in UN, EU, World Bank
ECONOMY
Tourism and ship industry are the traditional industries in Malta. Tourism is an important source of Malta's foreign exchange.
Malta has the lowest unemployment rate in the EU, at 3.9 percent. The government is now focusing on emerging industries such as digital finance and artificial intelligence.
Gross domestic product: 9.6 billion euros in 2017
Economic growth rate: 6.6 percent (2017)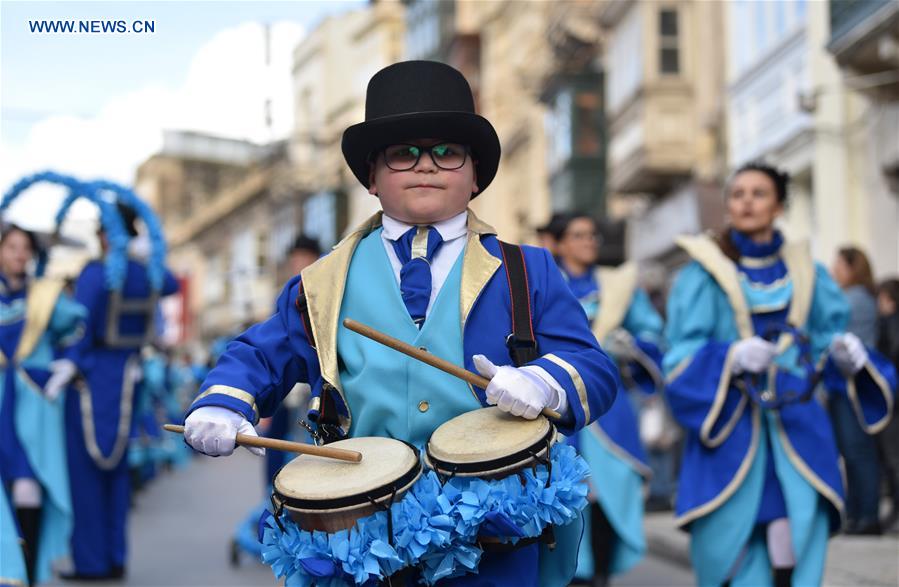 A boy plays drums during a carnival parade in Valletta, Malta, on Feb. 11, 2018. Malta carnival 2018 celebrations started on Feb. 3 and will last till Feb. 13.
HEAD OF STATE: George Vella
Malta's 10th President George Vella took office in April 2019, succeeding former president Marie-Louise Coleiro Preca. His term will be five years.
Prime Minister: Joseph Muscat
BILATERAL RELATIONS
Malta held a promotion meeting for the Canton Fair and 2019 China International Import Expo (CIIE) took place in Valletta on March 18, 2019, attended by 40-odd Maltese enterprises.
In November 2018, a memorandum of understanding within the Belt and Road Initiative has been signed between China and Malta. The agreement provides the basis for projects, investment, and cooperation in the trade, financial services and tourism sectors to be carried out between the two countries.
On Sept. 13, 2018, Chinese State Councilor and Foreign Minister Wang Yi met with Malta's Minister of Foreign Affairs and Trade Promotion Carmelo Abela in Beijing, vowing to jointly contribute to an open world economy.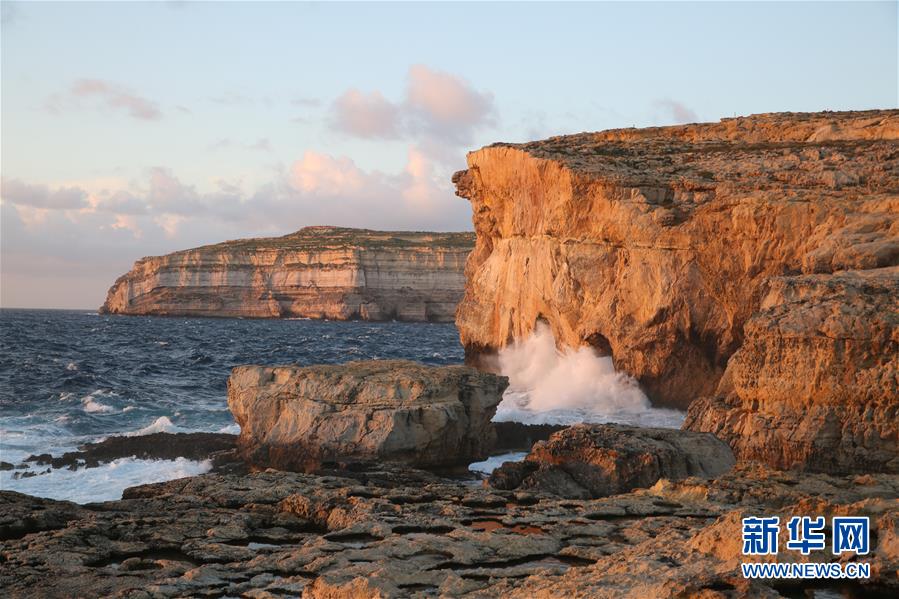 A view of the Island of Gozo
In 2017, China, Malta marked 45 years of diplomatic relations. Chinese President Xi Jinping and his Maltese counterpart Marie Louise Coleiro Preca exchanged congratulatory messages. In his congratulatory message to Preca, Xi pointed out that since China and Malta established diplomatic relations 45 years ago, friendly relations between the two countries have developed in a sustainable way, with political mutual trust keeping deepening, and with bilateral exchange and cooperation in all fields bearing rich fruits.
The bilateral trade volume in 2017 reached $250 million, increasing 27.5 percent from previous year.
In 2015, Malta was approved as prospective founding members of the Asian Infrastructure Investment Bank.
In 2014, China and Malta signed the Memorandum of Understanding on a five-year Medium-Term Cooperation Plan.
China and Malta have also maintained good cultural exchanges over the decades. In 2003, China Culture Center was established in Malta, and it was the first Chinese culture center in Europe. A Confucius Institute was established in University of Malta. Currently, over 30 Chinese students are studying in Malta.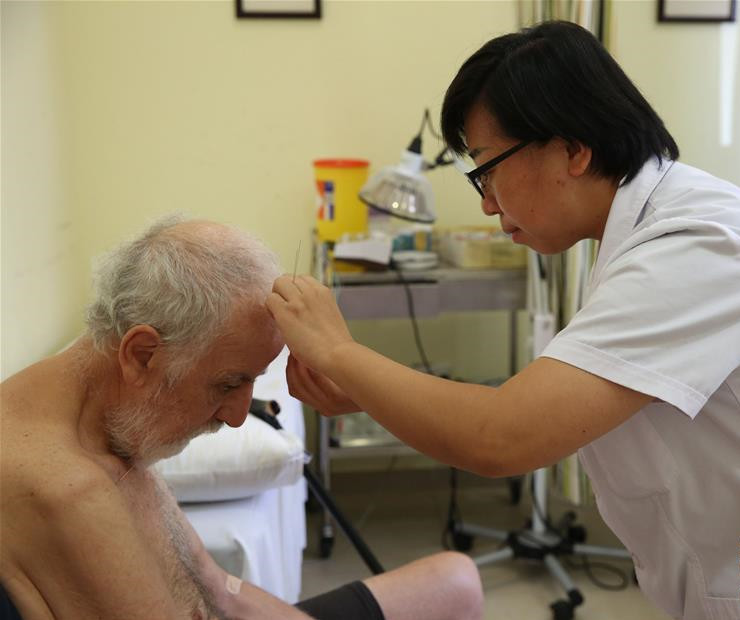 A Chinese doctor offers treatment for a patient at the Mediterranean Regional Center for Traditional Chinese Medicine.
China and Malta started medical cooperation in 1984. China set up the first Chinese medicine center, The Mediterranean Regional Center for Traditional Chinese Medicine (MRCTCM), in Malta in the 1990s. In the past two decades, the MRCTCM received a total of 140,000 patients including local people, foreign visitors, diplomats, Chinese residing in Malta as well.
China and Malta established diplomatic relations in 1972.