Turkey
People's Daily
1561618362000
Also known as Republic of Turkey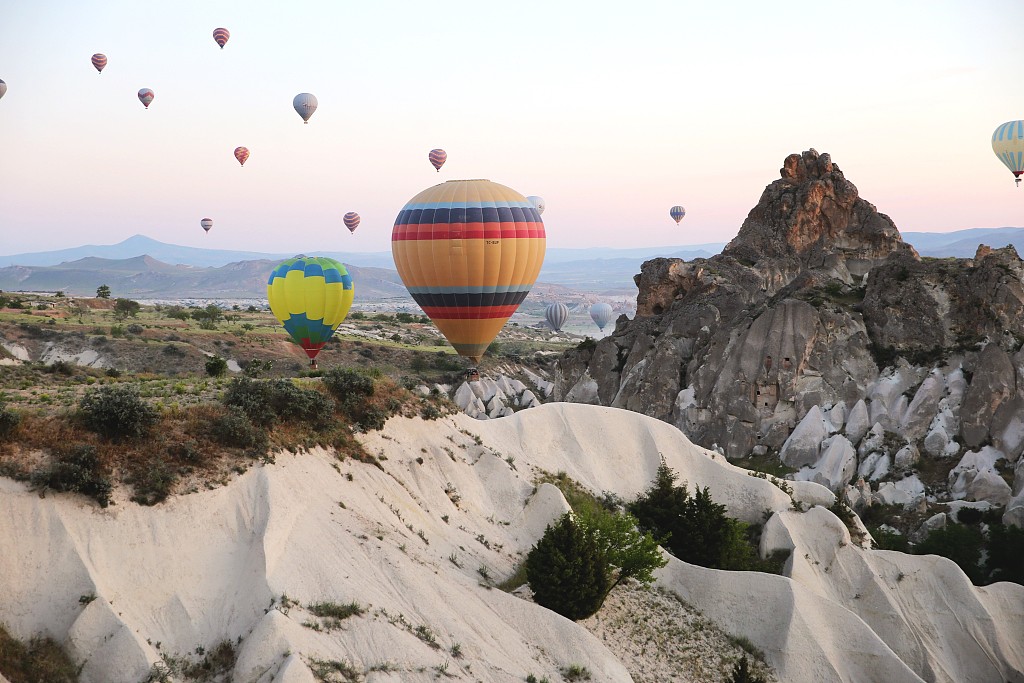 Photos: VCG
Area: 783,600 square kilometers
97% of the country is located on Asia's Asia Minor peninsula, 3% is located on Europe's Balkan Peninsula.
Population: 82 million (2018)
Capital: Ankara
Languages and religions:
Turkish (National Language)
99% of the population are Muslim, of whom 85% are Sunni and the rest are Shia (Alawite); a small number are Christians or Jews.
Geography:
Turkey spans Asia and Europe. Its neighbors are Georgia, Armenia, Azerbaijan and Iran to the east, Iraq and Syria to the south, and Greece and Bulgaria to the west. It is bordered by the Black Sea to the north, the Mediterranean to the south, the Aegean Sea and the Marmara Sea to the west.
The coastline is 7,200 km long and the land border is 2,648 km long.
The southern coastal region is a subtropical Mediterranean climate with a continental climate inland.
Economy:
Since its opening-up policy in the 1980s, the Turkish economy has achieved developed in leaps and bounds, and has been rapidly transforming from a traditional agricultural country with a relatively backward economic base to a modern industrial country.
Gross Domestic Product: $ 784 billion
Per capita GDP: $9,632
GDP growth rate: 2.6%
(2018)
Politics:
Recep Tayyip Erdogan: Elected president of Turkey by direct national elections in August 2014. Re-elected on June 24, 2018 and took office for a second term on July 9.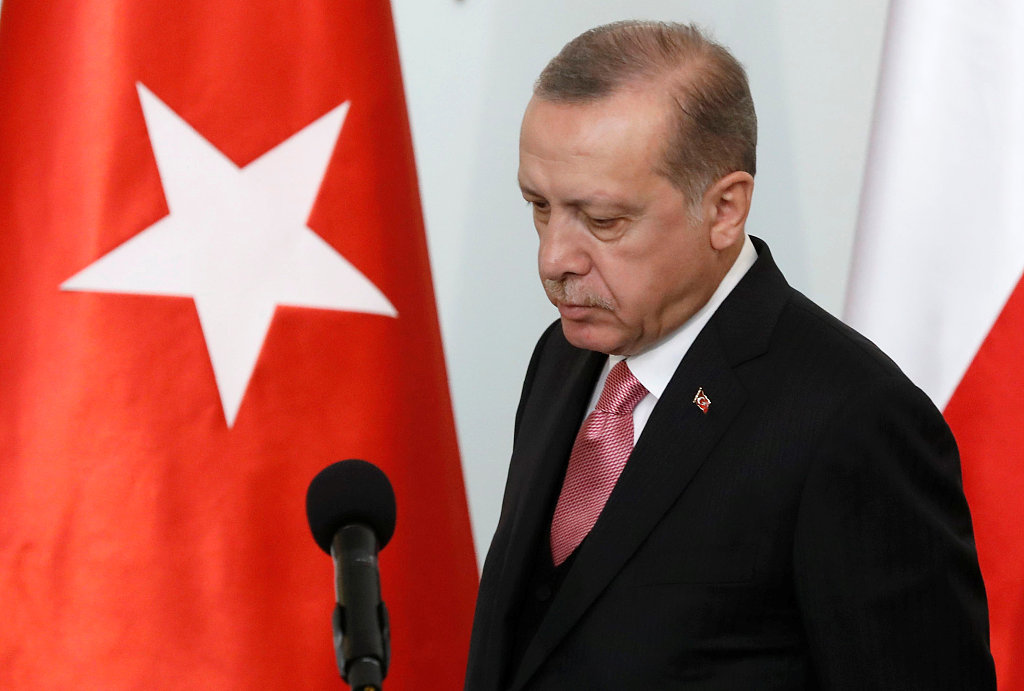 China-Turkey relations
China and the Republic of Turkey formally established diplomatic relations on August 4, 1971.
Turkey will never give its support to the efforts to divide China, and the bilateral relations will develop "in a very different way" following a series of top-level meetings, President Recep Tayyip Erdogan said on June 20.
"We will never allow the disintegration and fragmentation of China," the president said in a question-and-answer session with foreign press in Istanbul.
"We have been exerting efforts to maintain our relationship with integrity," he added. "We never support the division of China. We will never help something like this."
Erdogan spoke of his recent meeting with Chinese President Xi Jinping in the Tajik capital Dushanbe, his travel to Osaka, Japan for a G20 summit later this month, and his upcoming visit to China on July 2.
"We will discuss Turkey-China relations in all aspects," he remarked. "And I believe that our bilateral relations will develop in a very different way after these meetings."