US indicts Russian lawyer who joined 2016 Trump Tower meeting
New York prosecutors unveiled an indictment Tuesday of the Russian lawyer whose participation in a June 2016 meeting with top officials of President Donald Trump's election campaign has given rise to allegations of collusion.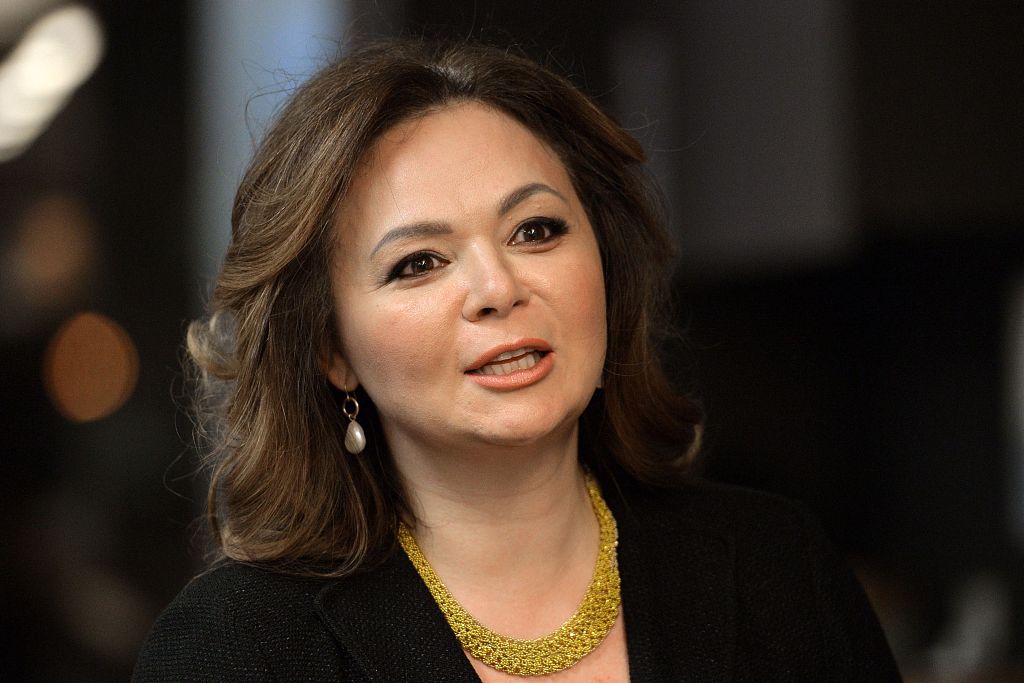 In this file photo taken on November 8, 2016 shows Russian lawyer Natalia Veselnitskaya speaking during an interview in Moscow.(Photo: VCG)
Natalya Veselnitskaya was charged with fabricating evidence in a separate 2013 money laundering case the US filed against a Russian company, Prevezon Holdings, which was allegedly involved in a $230 million tax fraud scheme in Moscow.
Veselnitskaya "is now a wanted person in the United States for intentionally misleading US investigators," said Homeland Security investigator Angel Melendez.