Alipay is adding beauty filters to its facial recognition payment system
The camera adds ten pounds, but only if it isn't one of Alipay's facial recognition scanners. Last week, the Alibaba e-wallet affiliate rolled out beauty filters for its Smile to Pay facial recognition payment system in bid to attract more female users, according to TechNode.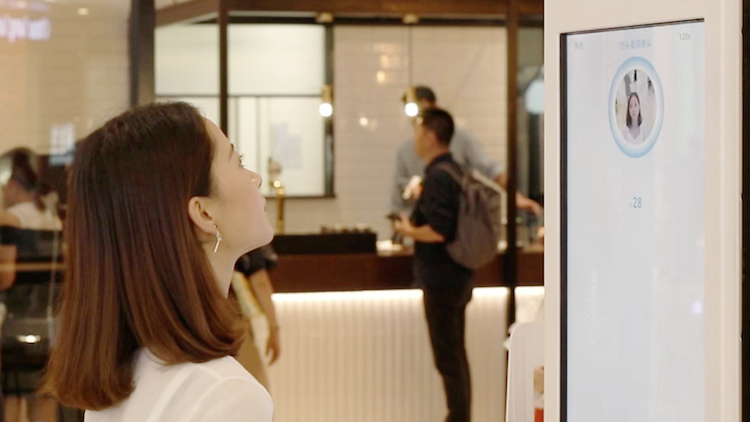 File photo: courtesy Ant Financial
Following a poll revealing that 60 percent of respondents think they look unattractive when using facial recognition payment systems, Alipay announced on Weibo that its new beauty filters would pile on the effects, even more so than typical beauty filter apps.
Edited photos in the grocery store check-out line may seem unnecessary, however physical appearance is a concern to some shoppers when using facial recognition payment systems, with some even opting not to use the tech because of the fear of appearing unattractive on a screen in public, according to Sina Tech. 'I don't want to use the facial recognition payment system anymore, because whenever I have hot pot my face looks bloated and puffy,' commented one female user. The Sina Tech report also cited a male Weibo user saying beauty filters are a must and that he's already gone three years without looking at an unfiltered reflection of himself.
In any case, we can now rest assured that we can shop and pay without the fear of having our portraits, bare-faced or not, looking bad on the big screen. And hey, even if it does, we can just blame it on the filter.