Five novels win China's top literature award
BEIJING - Five novels have won this year's Mao Dun Literature Prize, one of the four highest literature awards in China, the prize's organizer unveiled Friday.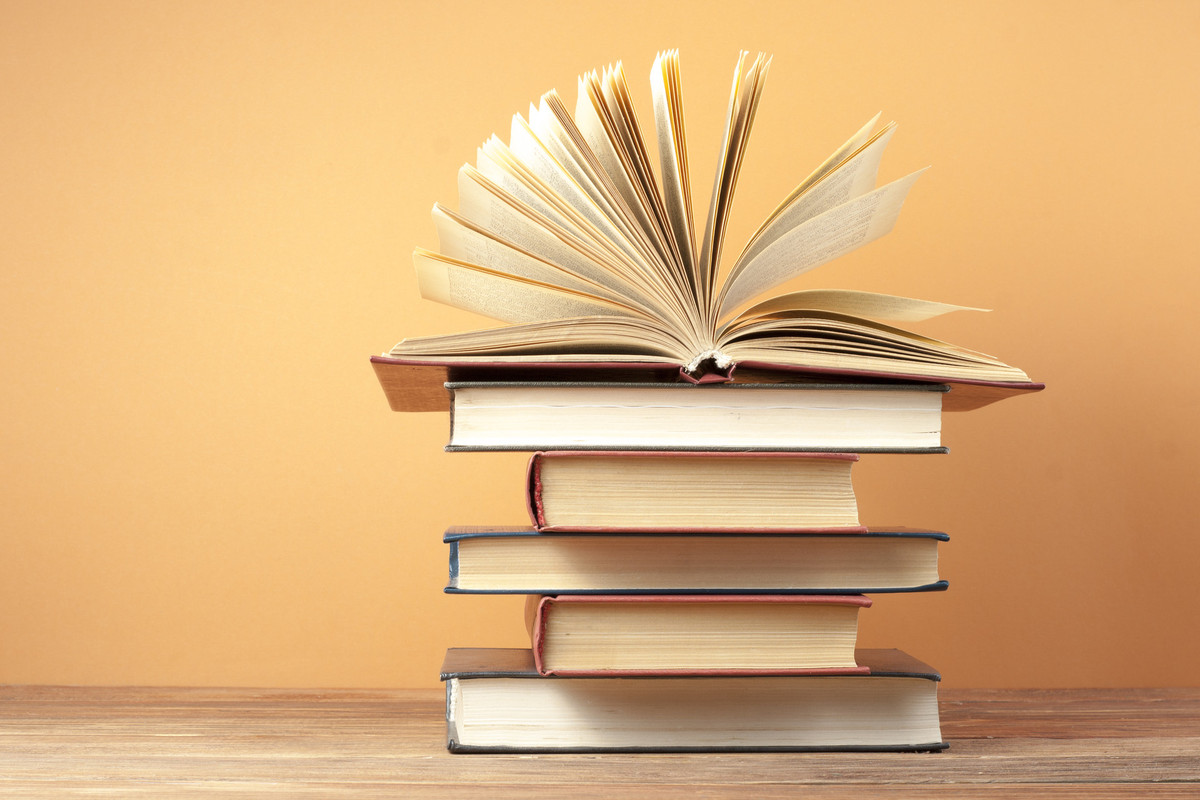 (Photo: IC)

The five novels, respectively written by Liang Xiaosheng, Xu Huaizhong, Xu Zechen, Chen Yan and Li Er, won the prize, which is awarded every four years, according to the China Writers Association.
The winners were chosen from 234 candidates after six rounds of reviews and votes.
An awarding ceremony will be held in October in Beijing.