TV show cooks up a feeling of nostalgia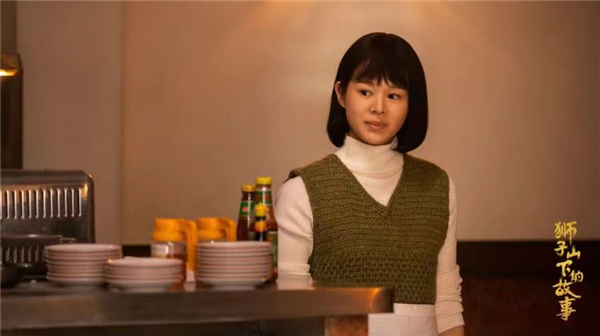 With this year marking the 25th anniversary of Hong Kong's return to China, Stories of Lion Rock Spirit - a TV series gathering a strong cast of veteran and young actors from Chinese mainland and Hong Kong - has been running on CCTV-1 and the streaming site Tencent Video since June 12, and has also been broadcast on Channel 77 of Hong Kong Open TV since Monday.
Spanning more than 30 years, the tale, written by veteran scriptwriter Ella Bo-wah Chan, chronicles the ups and downs of a local tea restaurant, following the lives of the owners of the restaurant and their offspring, which intersect with momentous occasions, ranging from the signing of Sino-British Joint Declaration in 1984 and the Asian financial crisis in 1997, to Beijing's successful bid for the 2008 Summer Olympics in 2001.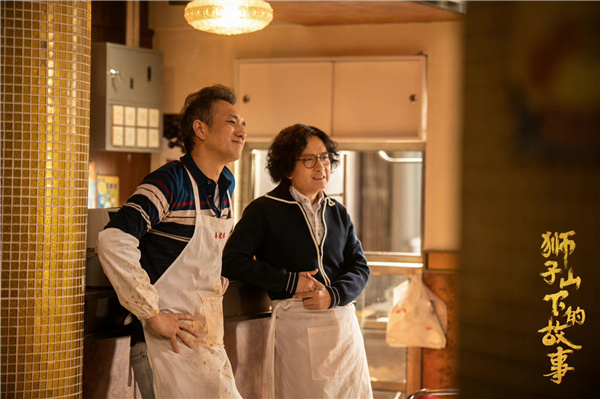 Actor Huang Jue stars as one of the restaurant's co-founders — with the other two played by Hong Kong actors Patrick Tam Yiu-man and Tse Kwan-ho — who's a veteran chef excels at cooking "shaola", a traditional Cantonese cuisine that has a complex recipe, from marinating the meat, which is mainly goose or pork, to specially tailored sauces, all of which is then grilled or roasted.
One of the key steps to make a delicious roasted goose depends on whether or not the cook can successfully separate the skin completely from the meat by pumping air into a small cut on the goose's neck. A veteran cook also needs to get rid of extra fat, thus ensuring a crispy and juicy taste.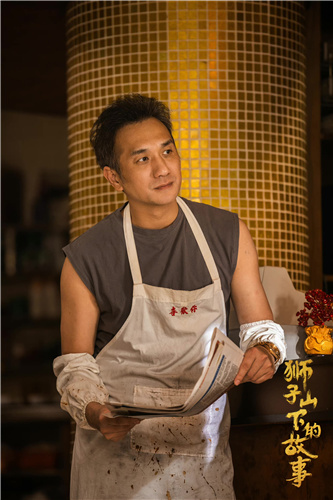 In order to master these culinary practices, Huang traveled to South China's Guangdong province several weeks before the start of the shooting, spending most of his time learning cooking skills from a local veteran. For him, the biggest challenge was to conquer his psychological uneasiness, training his hands to adeptly handle the raw meat and innards.
Societal changes of recent years, such as enhancing the cooperation between Hong Kong and Chinese mainland, as well as the construction of Guangdong-Hong Kong-Macao Greater Bay Area, are also featured as backdrops to the series.