Actor Godfrey Gao dies at 35
China.org.cn
1574838871000
Actor and model Godfrey Gao has died at the age of 35 in Ningbo city, China's Zhejiang province, while filming a new episode of "Chase me." The news has stunned his family, management and fans.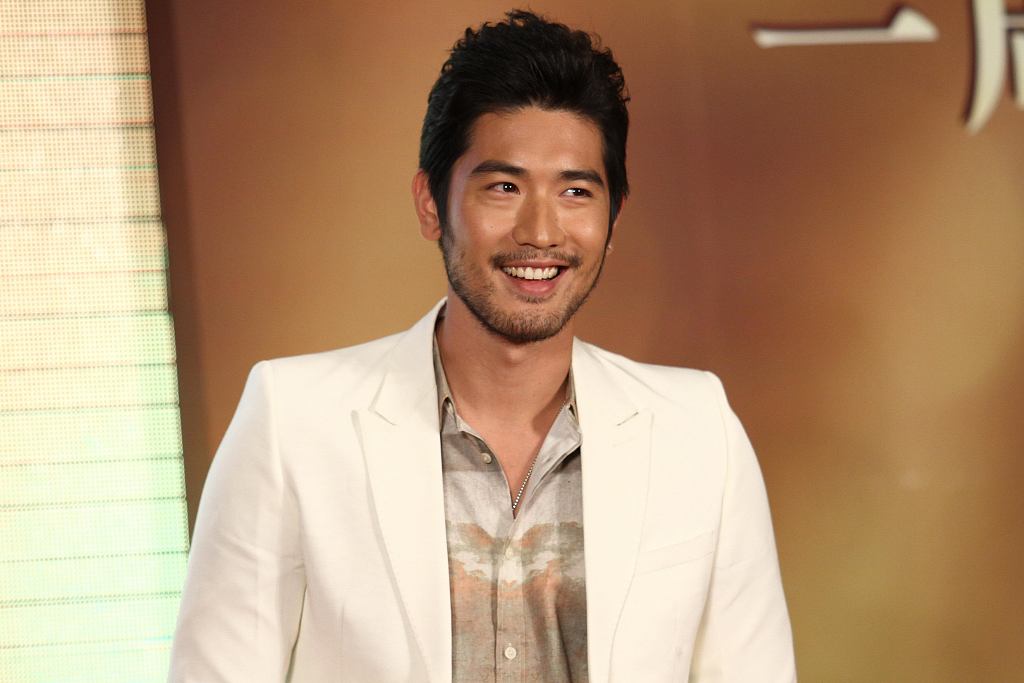 Actor and model Godfrey Gao. (Photo: VCG)
Gao was filming "Chase Me" for Zhejiang TV at 1:45 a.m. Wednesday, when he suffered a heart attack and fell into a coma. He was rushed to a local hospital, but despite efforts to revive him lasting for over three hours, his management announced his death at 11:46 a.m.
"We are shocked and feeling grieve beyond words. We can't accept it," a statement from his management reads.
The statement also notes that Gao's team and manager had stayed alongside him during his final hours, and that his family were now on the way to the hospital. They also requested that others not bother the family while they are grieving. "Please understand the Godfrey's family's sadness and grief," the statement said.
"Chase Me" is a late-night competition show, where participants push their physical strength and endurance to the limit by overcoming obstacles, barricades and even climbing buildings. However, there is no indication that there is a link between the show and Gao's death at this time.
The "Chase Me" program crew also released a statement to express their grief and stated that the cause of his death was sudden cardiac death, according to the hospital.
Gao was born on Sept. 22, 1984 in Taipei and moved to Canada during his childhood. Since returning to Taiwan to work as a model in 2004, Gao has appeared in several popular TV dramas and films. He played Wang Lichuan in the popular TV series "Remembering Lichuan," and Magnus Bane in the film adaption of "The Mortal Instruments: City of Bones" (2013). He is also the first Asian male to model for the fashion brand Louis Vuitton. In 2017, he appeared in romantic comedy film "Love is a Broadway Hit." He also starred in Renny Harlin's "Legend of the Ancient Sword" and Chinese sci-fi blockbuster "Shanghai Fortress."