Director of fabled Berlin theatre resigns after months of dispute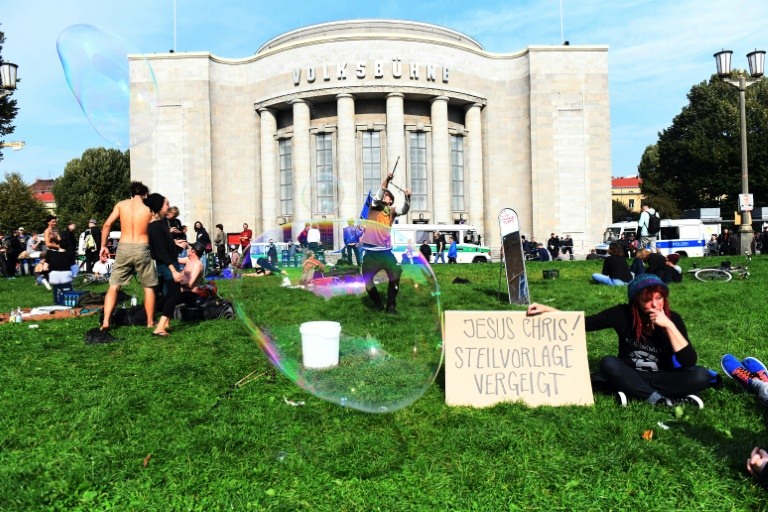 Hundreds of protesters occupied Berlin's legendary Volksbuehne theatre in 2017 to protest the appointment of Chris Dercon as artistic director.(Photo: AFP)
The former head of London's Tate Modern, Chris Dercon, resigned as artistic director of Berlin's legendary Volksbuehne theatre on Friday, after months of fierce dispute.

Dercon's appointment had been controversial from the start, with critics fearing he would sell out the theatre's radical and provocative roots.
Protests reached their peak a month after he took the reins, when hundreds of demonstrators occupied the Volksbuehne in September for several days before police moved in to clear the space.
In a statement issued by Berlin state authorities, head of cultural affairs Klaus Lederer said he and Dercon had come to an agreement for the artistic director to step down with immediate effect.
"Both parties agreed that Chris Dercon's concept did not work out as hoped and the Volksbuehne needs a new start," the statement said.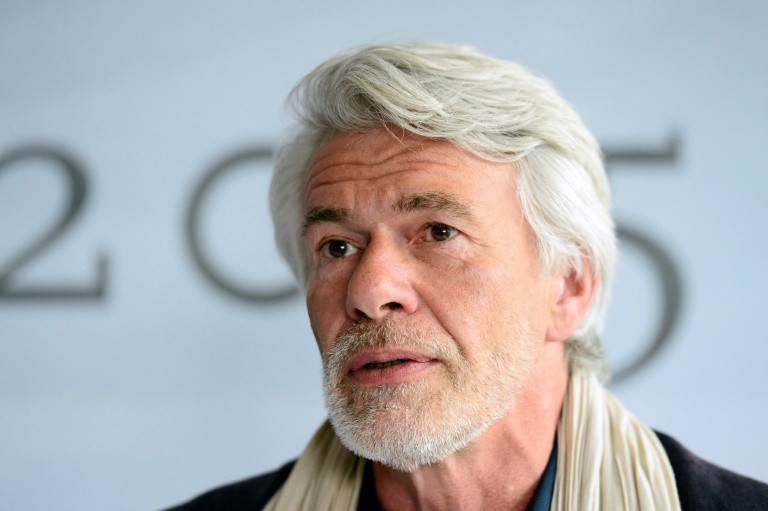 Chris Dercon, the former head of London's Tate Modern, has stepped down as artistic director of Volksbuehne theatre.(Photo: AFP)
Lederer also stressed that "personal attacks and insults by part of the city against Chris Dercon in the past are unacceptable. Such forms of confrontations are undignified and uncultured."
One incident saw excrement smeared on Dercon's office door, national news agency DPA reported.
German media said Dercon's departure was precipitated by the theatre's parlous financial situation.
Ticket sales had tumbled since his arrival and sponsors have also stayed away, according to an internal report sent to Berlin mayor Michael Mueller, regional broadcasters RBB and NDR as well as Sueddeutsche daily said.
"The expected disaster happened," said one of the most vocal critics of Dercon, Claus Peymann, former director of another renowned theatre, the Berliner Ensemble.
Rebuilt after World War II in an imposing Stalinist style using remnants of Hitler's destroyed chancellery, the Volksbuehne prides itself on caustic commentary of political and capitalist hypocrisy.
Its previous artistic director, Frank Castorf, led the avant-garde theatre for almost a quarter of a century and was credited with turning it into one of Europe's leading venues with his bold, controversial and often lengthy productions.
Belgium-born Dercon quickly ran into stubborn opposition as he was the first non-artist to lead the theatre.
His appointment, announced in 2015 by the Berlin authorities that finance the theatre, was seen by critics as a sign of the capital's rapid gentrification drawing investors seeking to capitalise on the city's thriving cultural scene.