Beijing to host FIS Roller Ski World Cup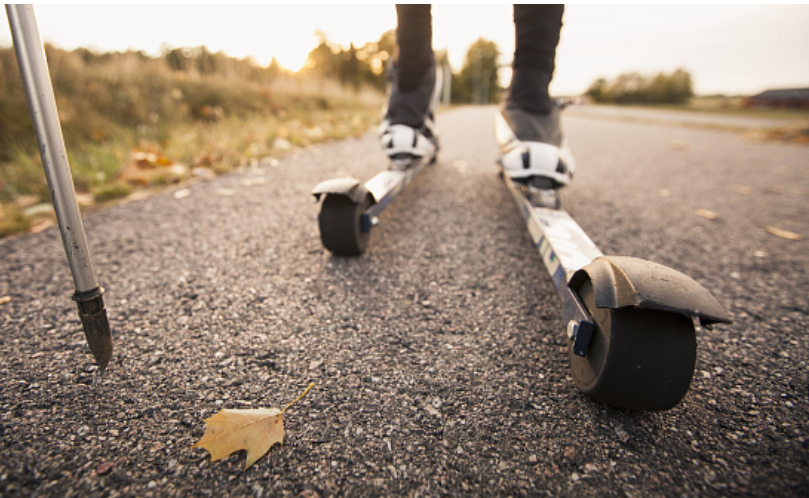 (Photo: CGTN)
Beijing will play host to the FIS Roller Ski World Cup as part of its preparations for the most prestigious winter sports event, the 2022 Winter Olympic Games.
The upcoming Roller Ski event will be held at Beijing's Olympic Park on July 4-6. There will be 131 athletes from around the world who will compete for the podium finish at the three-day event. They will be joined by 42 participants from China.
There will be three events: Men's and Women's 200m sprint, 1.5km sprint and Mass Start.
Meanwhile, three-time cross-country skiing gold medalist at the 2018 PyeongChang Winter Olympics, Johannes Hoesflot Klaebo of Norway, will help to promote the sport in Beijing.
As the host of the 2022 Winter Olympics, Beijing staged a cross-country sprint in the city in March.
The Chinese capital will be the first ever city to host both the Summer and the Winter Olympic Games when the marquee winter event comes to the hosts of the 2008 Summer Games in 2022.