Ancient fossils returned to China from overseas
Nearly 30 fossil specimens originally excavated in China were returned to the country this weekend, with many dating back to billions of years ago.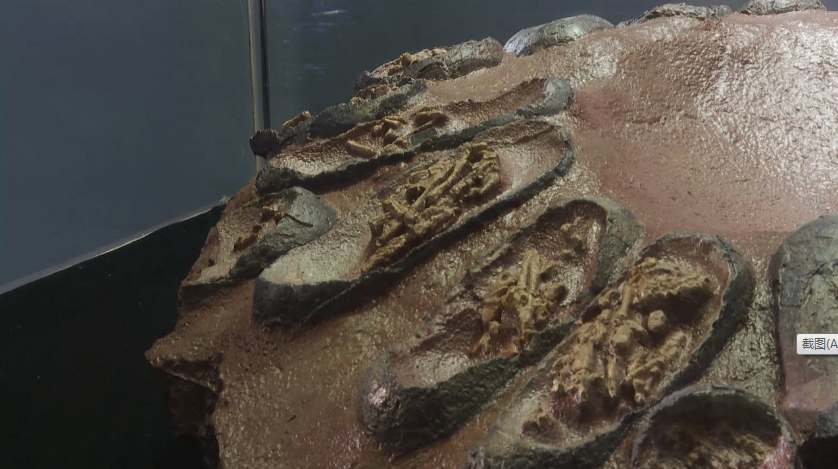 The returned fossils of a dinosaur nest. (Photos: CGTN)
The fossils included dinosaur nests and Beibeilong - known as the Chinese baby dragon, both of which were retrieved from the U.S.
Eight Sinosauropteryx fossils that had been missing in Europe for years were eventually returned by a French collector.
Experts and special guests attended a ceremony on Sunday at the Liaoning Paleontological Museum in Shenyang, northeastern China's Liaoning Province, marking the return of the fossils.
Jia Yuming, the curator of the museum, told CGTN that the successful return of the fossils sends a strong message to the world that China and other relevant countries do not tolerate the illicit trade of cultural heritage objects.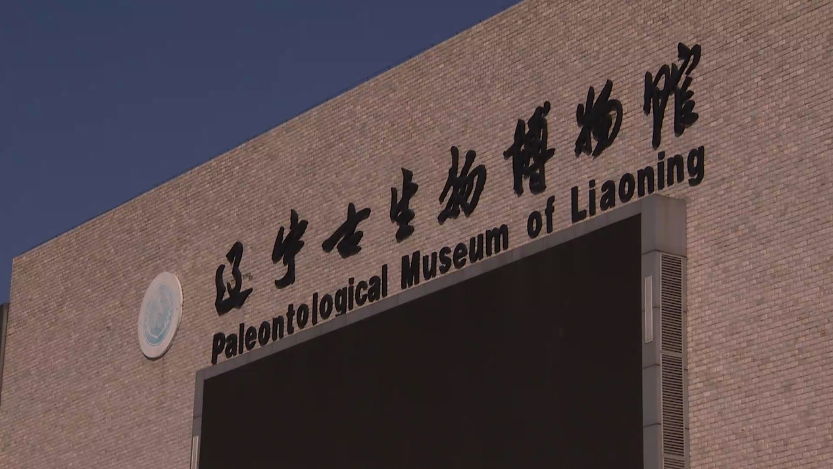 Some ancient fossils returned to China are displayed at the Liaoning Paleontological Museum in Shenyang, Liaoning Province, northeast China, June 30, 2019.
In recent years, several countries have moved to return precious historic artifacts to China.
Since a fossil protection regulation went into effect in China in 2011, more than 5,000 fossils taken overseas have been returned to China, with improved cooperation with other countries like the U.S. in the field of law enforcement.
Liaoning houses rich reserves of dinosaur fossils. In 2013, fossils excavated in the province have challenged the long-standing theory that the archaeopteryx was the earliest known species of bird.
Studies of the fossils led by Pascal Godefroit and his team from the Royal Belgian Institute of Natural Sciences in Brussels revealed that the dinosaur-bird species Aurornis xui, like the Archaeopteryx, existed nearly 150 million years ago.