Google expands carpool service to all 50 US states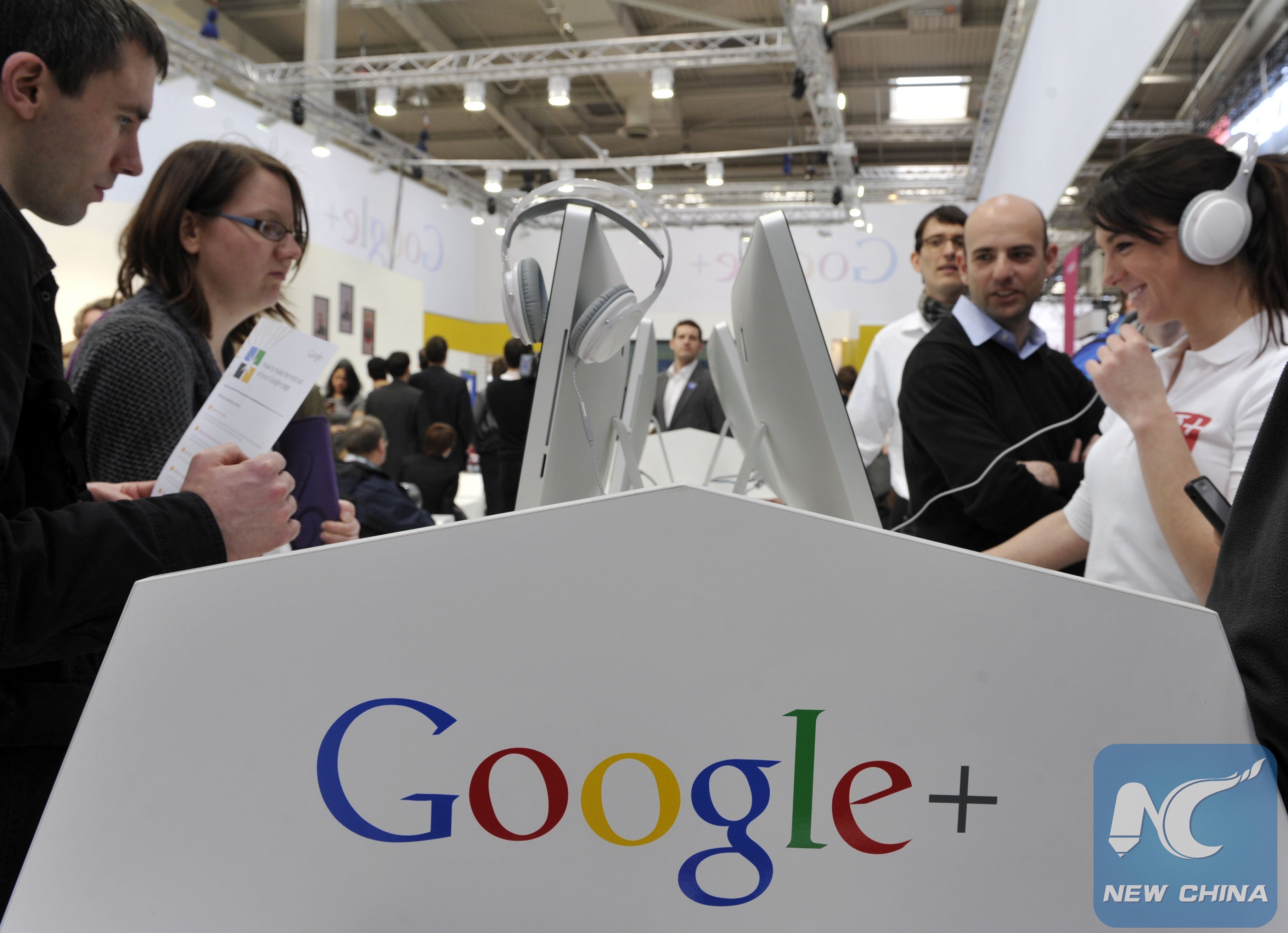 (Photo: Xinhua)
SAN FRANCISCO, Oct. 10 (Xinhua) -- Google's carpool service firm Waze announced Wednesday that it is expanding its ride-sharing service to all 50 states across the country to "outsmart traffic" and save time and money during rush hour.

Waze Carpool, a Google-owned app designed to connect drivers and commuters, rolled out the nationwide expansion of is carpool service to make it available to all cities throughout the country to reduce commute-time congestion.
Waze founder and CEO Noam Bardin said Waze Carpool helps people use cars smarter after testing in several states. The app was previously tested in California, Texas, Massachusetts and Washington State.
Waze was first launched in 2016 to offer carpool service to commuters who were struggling with traffic jams in San Francisco's Bay Area to help riders and drivers with identical commutes to share their cars to and from their homes and workplaces.
"Traffic is at an all-time high in the US, yet over 75 percent of commuters journey to work alone in a car," Bardin said in a statement. "Waze is in a unique position to help facilitate carpooling on a national level."
He said Waze has more than 110 million monthly active users globally.
About 1.3 million drivers and passengers have signed up for Waze's carpooling service, with an estimated 30 million people in the United States are using the app for directions, according to the company.
Bardin said Waze is collaborating with more than 600 partners around the world, covering more than 2 billion people, in helping solve their shared transportation challenges.
Waze's carpool app is available on both iOS and Android smartphones, and the company is offering new riders two US dollar rides for 21 days to encourage individual commuters to leave their cars at home.