Art Afrik Gala Night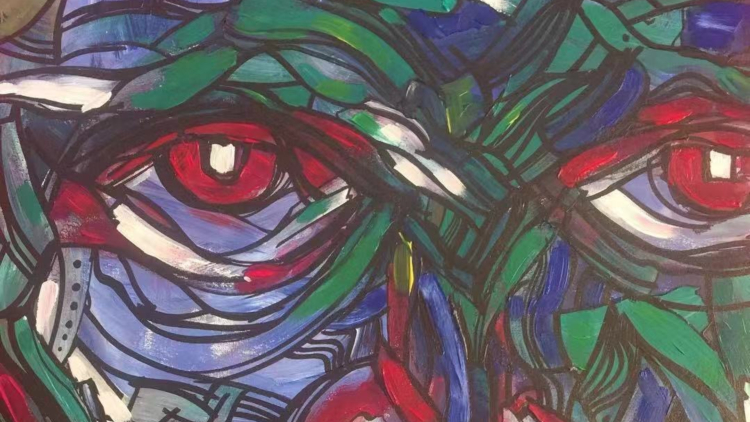 Africa Week is back, bigger, bolder and brighter than ever. Starting on May 17 and running until May 26, the week will see a series of Africa-centric events held around the city to highlight the dynamic cultures and communities of Africans in China. This year, Art Afrik happens throughout Africa Week to paint the town red with African art and inspiration, culminating with the evening gala event.
The week-long art extravaganza will feature public installations selected by five African artists in public areas around Beijing. These 3-D art pieces will serve to deepen the understanding of African culture, challenge the public to engage in art and Africa, and highlight the importance of artists in evolving the Africa-China relationship. The artists will begin creating their pieces on May 14, with all artworks unveiled on the first day of Africa Week.
Art Afrika will also see a multi-media exhibition showcasing photography and video work by 12 different African artists throughout the week, as well as a drawing and painting exhibition featuring selected works from African artists at the Art Afrika Gala on Thursday 23 May.