Passion, bass, love, and Lisa Ono
Lisa Ono, a Japanese Bossa Nova singer, will bring her tour "Joy in the Journey" on Shanghai this Valentines' Day.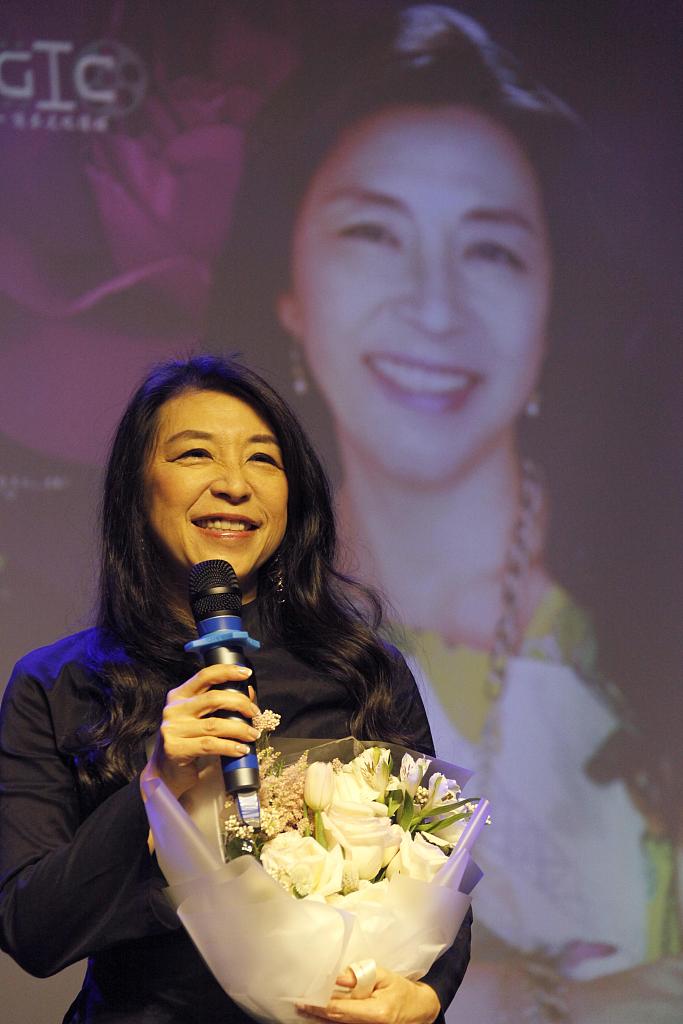 Photos: VCG
Bossa Nova, which means "New Style" in Portuguese, is a kind of Brazilian new jazz, blended with Samba and American Cool Jazz. It became popular in the 1960s because of its soft, light, lazy but sweet melody.
Ono was born in São Paulo, Brazil, in 1962. At the age of 10, she moved with her family to Tokyo but still spent half of each year in Rio de Janeiro.
Ono was influenced by her father, who owned a club in Brazil, and began to sing and play the guitar at the age of 15. After moving to Japan, she started composing songs and performing at her father's restaurant.
In 1989, Ono released her first Portuguese album "Catupiry." So far she has released nearly 30 albums and became the first Asian to perform pure Bossa Nova in several languages.
Ono's representative songs are covers like "Take Me Home Country Road," "La Vie En Rose," "Fly Me To The Moon" and "Jambalaya." Her voice has sometimes been described as lazy — but in a good way — letting people feel the slow pace of life and soak in the story from her songs.
This year is the 30th anniversary of Ono's debut. On Valentines' Day, she will retrospect her music journey and promises an unforgettable night.
Date: February 14, 7:30pm
Tickets: 380-1,280 yuan
Venue: Jing'an Sports Center
Address: 116 Wenshui Rd., Shanghai