FDA approves first gene therapy for pediatric spinal muscular atrophy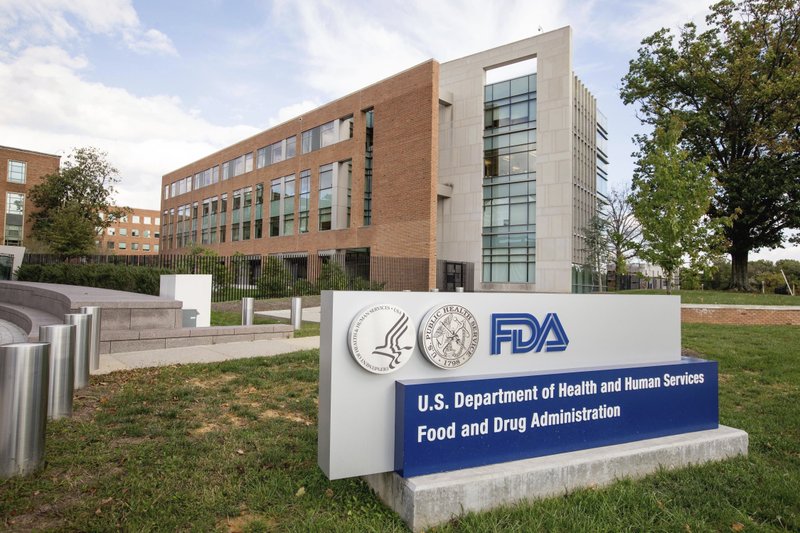 (Photo: AP)

WASHINGTON, May 24 (Xinhua) -- The US Food and Drug Administration (FDA) on Friday approved the first gene therapy to treat babies with a lethal nervous disease that cripples muscle movement.
FDA approved Zolgensma to treat children less than two years of age with spinal muscular atrophy (SMA), a leading genetic cause of infant mortality.
SMA is a rare genetic disease caused by the mutation in a gene that encodes a protein critical for the maintenance and function of motor neurons. Motor neurons in the brain and spinal cord control muscle movement throughout the body and a lack of them can lead to fatal muscle weakness.
"Children with SMA experience difficulty performing essential functions of life. Most children with this disease do not survive past early childhood due to respiratory failure," said Peter Marks, director of the FDA's Center for Biologics Evaluation and Research, in a statement.
A one-time intravenous administration of Zolgensma causes expression of the functional protein in a child's motor neurons, which improves muscle movement and function, according to FDA.
Its effectiveness was based on an on-going clinical trial with 21 patients. A total of 13 of them survived at at least 14 months of age with the treatment.
"The potential for gene therapy products to change the lives of those patients who may have faced a terminal condition, or worse, death, provides hope for the future," said acting FDA Commissioner Ned Sharpless.