Dutch coach upbeat about future with Women's World Cup silver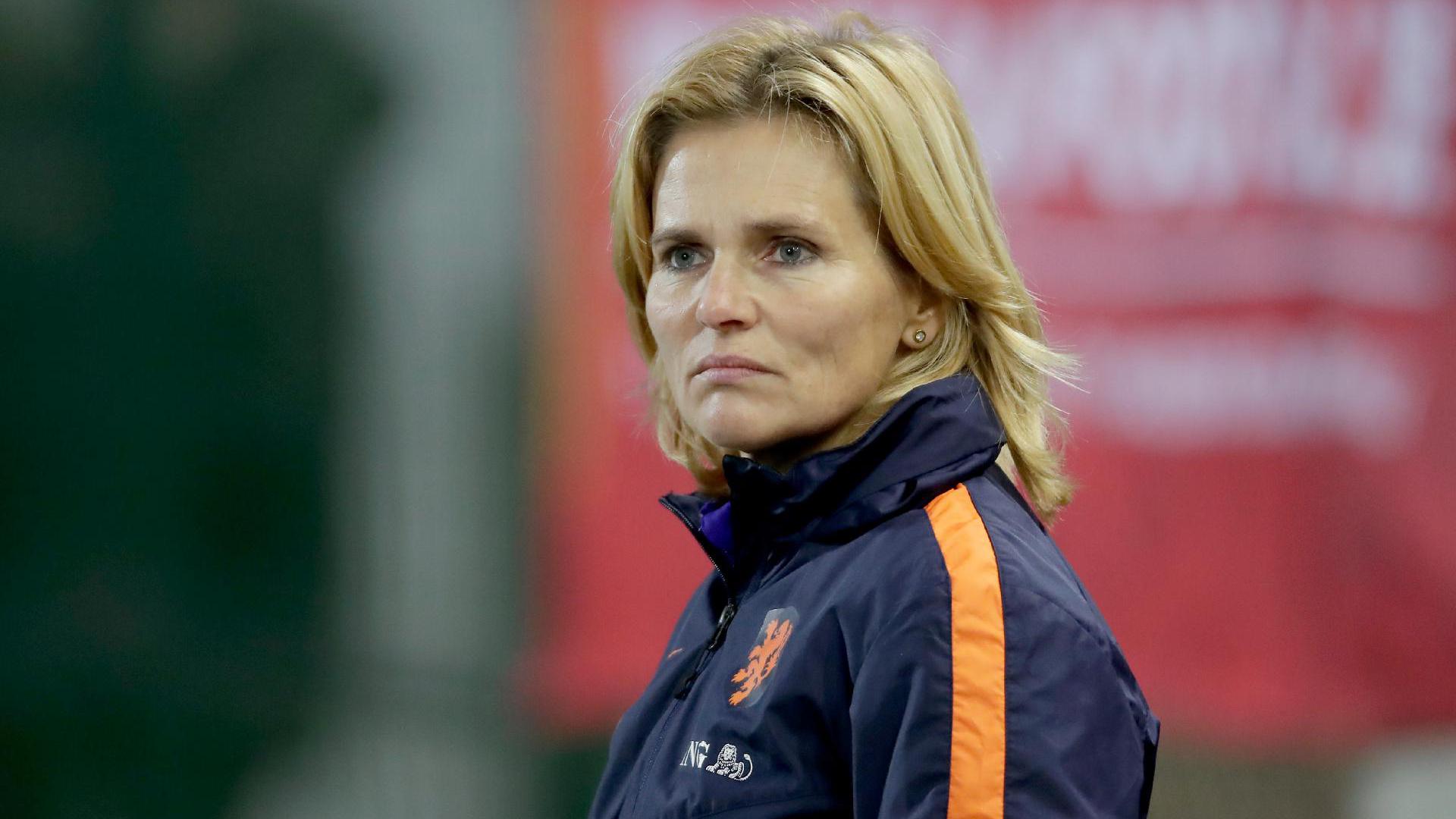 Sarina Wiegman. (Photo: Agencies)
LYON, France, July 7 (Xinhua) -- Dutch head coach Sarina Wiegman had an optimistic attitude towards her team's prospect after finishing runners-up behind the United States at the FIFA Women's World Cup here on Sunday.
The Oranjeleeuwinnen lost the final 2-0 to the US, while already making history by reaching the title contention in their second World Cup appearance.
"From 2017 until now, we've done a good job," Wiegman referred to the European title they claimed two years ago.
"We would love to win the final, but the opponents were better today. We are second of the world, and I'm very proud of that and for the team and staff.
"We go to the Olympics for the first time in history. There's high potential in this team. Our average age is under 26, so a lot of players will continue developing. The near future looks good, but the far future, we need to improve our facilities for further development," she added at the post-match press conference.
Wiegman admitted that she had "double feeling", one as disappointed for not beating the opponents, the other as proud for what the team achieved in the tournament.
"Winning the European championships is a big step. Women's football in the Netherlands has become more popular than it already was, and this tournament will improve that even more.
"I hope they show everyone in the Netherlands the potential that women's football has. Hopefully our achievement helps to develop the competition and development for younger girls.
"We have better facility for girls, but not the same as boys. Many people work on that with a lot of passion. We have to build on structure which never ever quits women's football," Wiegman said.
Wiegman and her American counterpart Jill Ellis brought in the second time that two female coaches have met in the Women's World Cup final.
"We can encourage women. In an earlier time, women were not accpeted in football, now they are more accepted, but still a little behind. When you are behind, you need to work harder to get it equal. We need to encourage more women to get involved in football," Wiegman pointed out.