Gateway to Arts fest kicks off in Beijing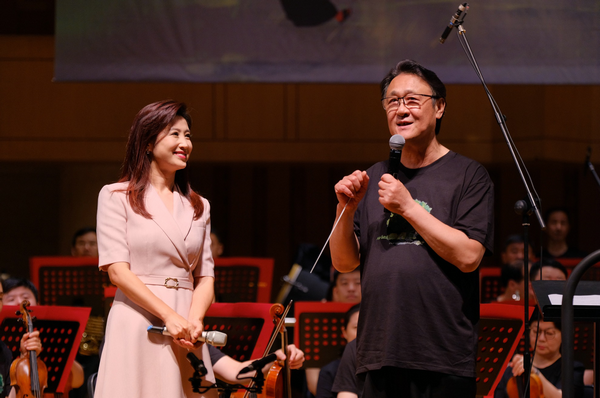 The annual Gateway to Arts summer festival kicked off on July 3 with a concert at the Forbidden City Concert Hall in the capital by Beijing Symphony Orchestra under the baton of conductor Tan Lihua.
Three children trumpet players, Zhu De'en, Liang Tong and Liu Haoran, performed during the concert.
Since 1995, the annual festival, which is one of Beijing's biggest arts festivals for children during the summer vacation, has gained a large fan base.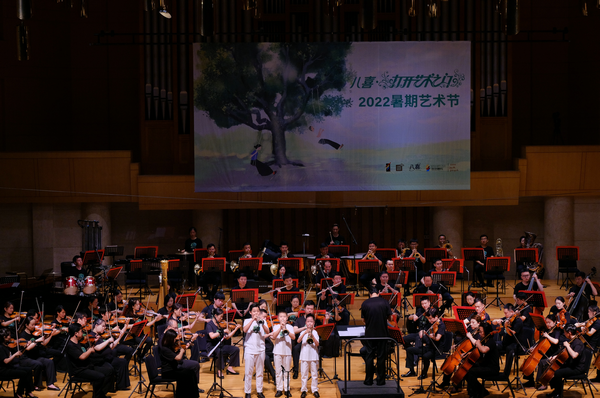 This year, the two-month-long festival will bring a wide range of art forms, including classical music, traditional Chinese operas, dance and puppet shows. Seventy-one shows will be staged at the Forbidden City Concert Hall.
One of the highlights of this year's festival will be 12 concerts held in two days, which will offer audiences a "music marathon". Western classical music and traditional Chinese music will be staged to cater to music lovers of different tastes.
The festival also offers amateur art lovers with 10 mini summer camps centering on different art forms, such as Peking Opera, Kunqu Opera, pipa, guzheng and percussion.