Advanced training course opened to Chinese opera inheritors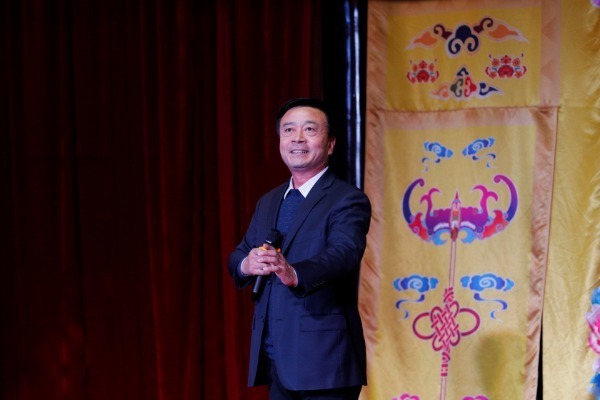 An advanced training course on Chinese opera hosted by the National Academy of Chinese Theatre Arts was completed on Wednesday, marked by a graduation performance by its students.
Open especially to inheritors of intangible cultural heritage in Chinese opera, the one-month course was attended by 21 inheritors from 12 provinces and autonomous regions.
During the course, 40 teachers from the academy gave lessons in opera theory, performance and appreciation, and the students attended eight theater performances and three seminar discussions with theater crew.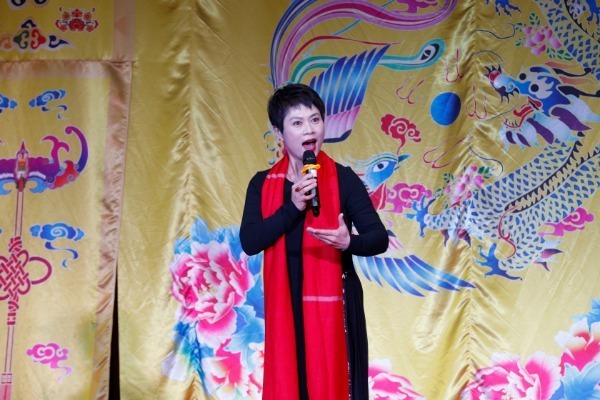 The graduation performance comprised 11 pieces from seven Chinese opera genres, as well as speeches by students recounting their experiences.
"Intangible cultural heritage operas are an important component of Chinese opera arts. These students are all influential representatives of these opera genres, and our advanced training course pays special attention to the future development of these styles," said Song Fei, vice dean of the academy.
"Apart from developing their professional skills, we also gave instructions on the inheritance and dissemination of opera arts, and insights on how they can develop the opera genres facing an ever-changing cultural industry," Song added.