I have lived for art, I have lived for love
Local opera-goers will be able to take in Puccini's "Tosca" on October 20-21, during the 20th China Shanghai International Arts Festival.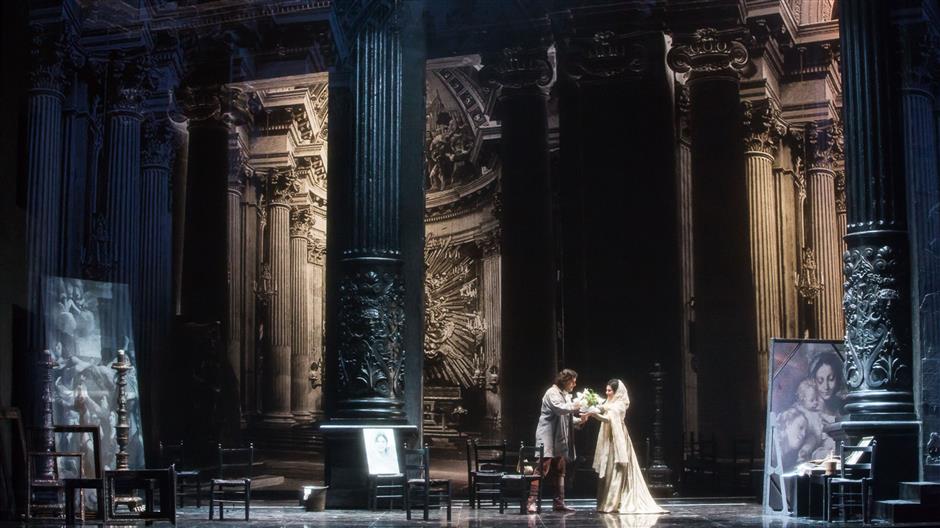 Photos: Shine.cn

The performance is a joint effort by the Teatro Carlo Felice, Nuova Orchestra Scarlatti and the Sicilian Lyric Chorus.
Based on Victorien Sardou's 1887 French play, "La Tosca," the three-act opera premiered in Rome on January 14, 1900.
It is a melodramatic piece set in Rome in 1800, when the Kingdom of Naples's control of the city was under threat, following Napoleon's invasion of Italy.
It is the tragic love story of Floria Tosca, a celebrated opera singer and her young lover Mario Cavaradossi, an artist and Bonapartist.
The somewhat gristly spectacle contains depictions of torture, murder and suicide.
Musically, Tosca is structured as a through-composed work, with arias, recitative, choruses and other elements woven into a seamless whole.
The dramatic force of Tosca and its characters fascinates both performers and audiences to this day, and the work remains one of the most frequently performed of the repertoire.
Founded in 1824, the Teatro Carlo Felice is the principal opera house of Genoa, Italy.
Many celebrated performances of opera, ballet, orchestral music, and recitals have been staged there.
The opera will be performed in Italian with Chinese subtitles.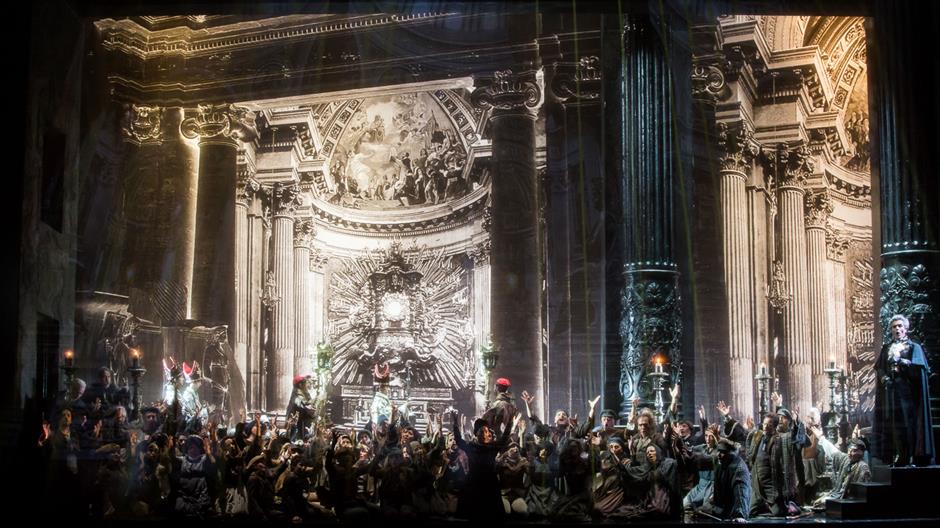 Info
Date: October 20-21, 7:30pm
Tickets: 280-1,580 yuan
Tel: 3636-8807
Venue: Daning Theater
Address: 1222 Pingxingguan Rd