New 'Ip Man' martial arts film to hit big screen in China
Ip Man 4, the latest installment in the Chinese martial arts film franchise Ip Man based on the life of the legendary Wing Chun master of the same name, is set to hit the big screen in China Friday, Dec 20, according to the China Film Distribution and Exhibition Association.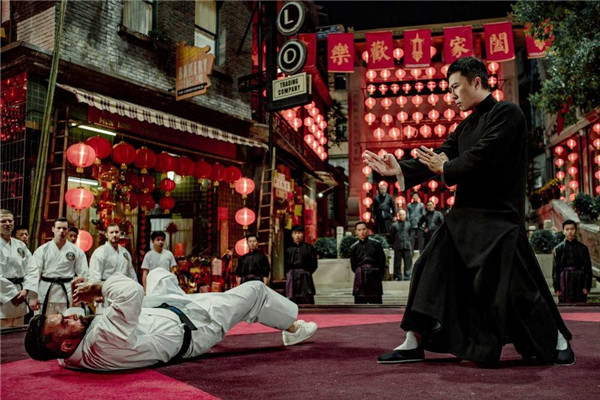 File photo: VCG
Set in the 1960s, the new film sees Donnie Yen reprising the title role as the kung fu master who travels to the United States to work with Bruce Lee after the latter decides to open a Wing Chun school.
The third installment in the franchise, Ip Man 3, debuted in March 2016 on the Chinese mainland where it generated a total box office revenue of more than 770 million yuan ($110 million), the China Movie Data Information Network showed.