Chinese relics from overseas on display at Shanghai import expo
Global Times
1604574864000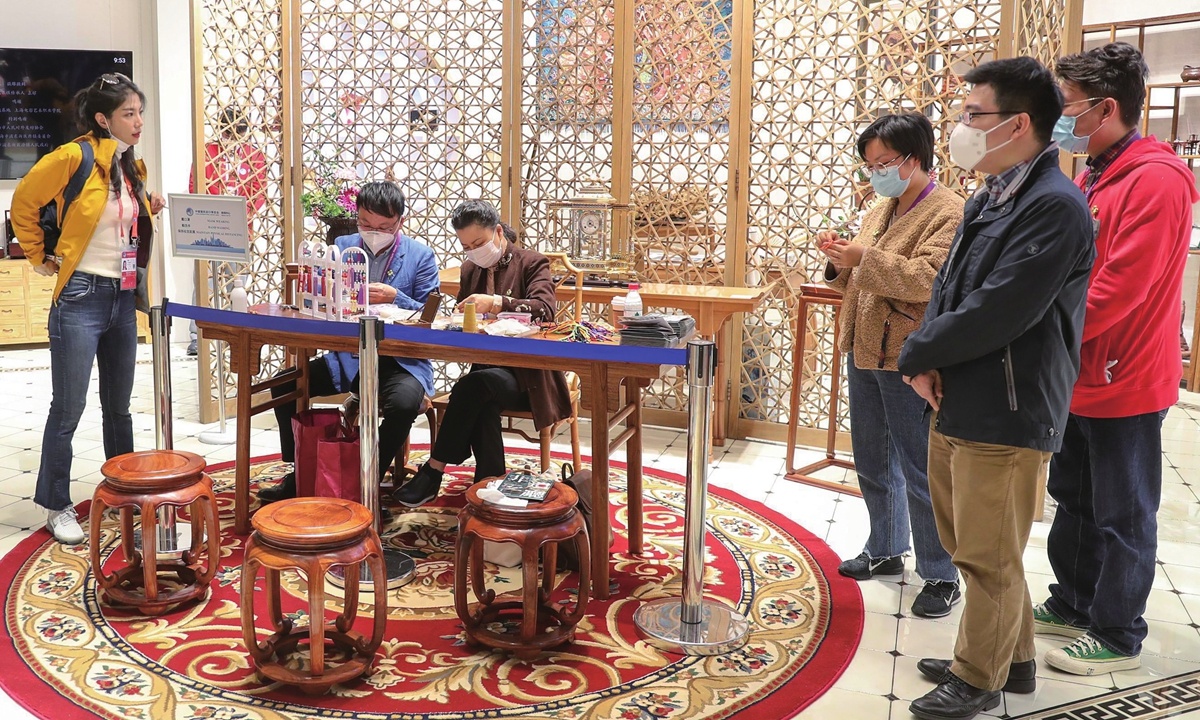 Five cultural relics were unveiled at the 3rd China International Import Expo (CIIE) in Shanghai on Thursday. As this marks the first time that such cultural relics have been put on display at CIIE, many are seeing it as the opening of a backflow channel for the return of overseas Chinese cultural relics.

The five exhibits, which belong to a Japanese collector who is putting them up for sale at the event, are ancient Chinese paintings from Southern Song Dynasty (1127-1279) painter Zhao Boju and Ming Dynasty (1368-1644) painters Shen Zhou and Qiu Ying, according to the Shanghai-based media outlet The Paper.
The ancient paintings feature noble ladies in a courtyard and landscape scrolls painted on silk or paper.
Shanghai Customs noted that to promote the return of overseas Chinese cultural relics through CIIE, the authority has implemented preferential tax policies for exhibitors selling art collectibles and antiquities exhibits for up to five pieces during the event.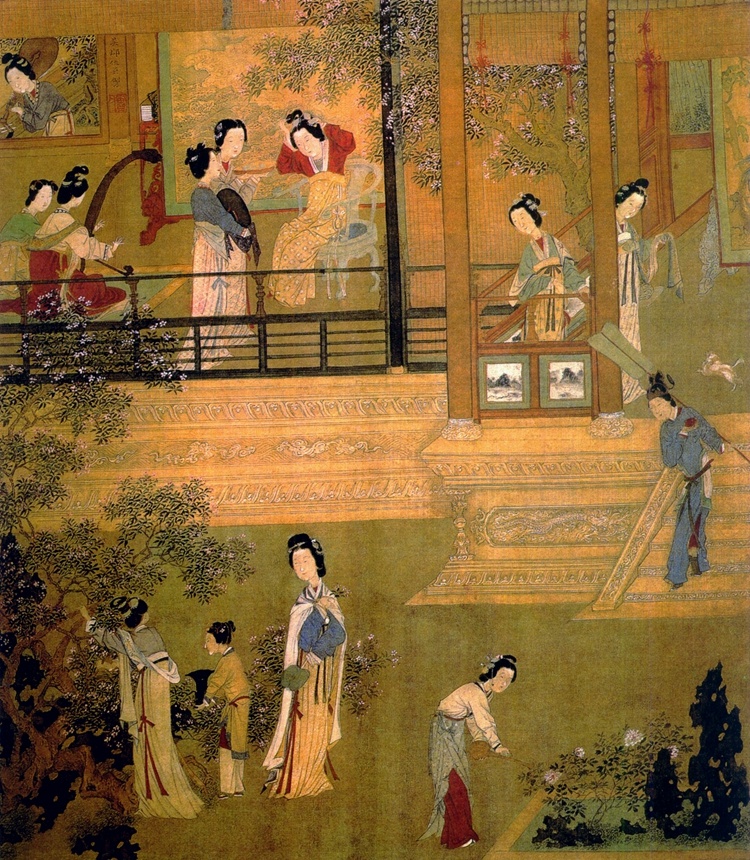 These exhibits have drawn a lot of attention, with many collectors expressing a desire to purchase them, the report said.

Besides the cultural relics on display, CIIE also has a section dedicated to Chinese intangible cultural heritages and time-honored brands, as well as projects for promoting cultural pedestrian streets, Chinese tourism and other cultural exhibitions.
Visitors can observe traditional craftsmanship such as paper cutting and grass weaving from southern China and appreciate the embroidery on a traditional Chinese women's dress, qipao.
More than 2,700 businesses from over 120 countries and regions are expected to attend the year 2020's CIIE, according to official CIIE data.